Wheeewww! What a year already. We know everything has been crazy, and you may be feeling overwhelmed, anxious, exhausted, and restless, but here is a safe way to take your mind off of some of the chaos that is surrounding us….Summer Camp!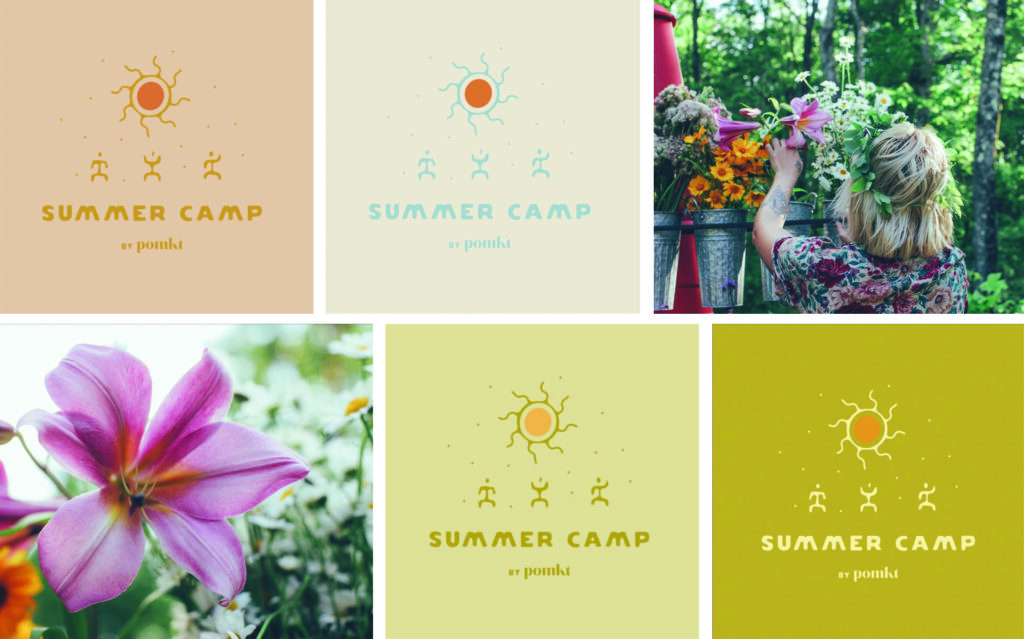 Our friends at POMKT along with an amazing group of creatives have collaborated to bring you an opportunity to immerse yourself into some new experiences and to simply enjoy the beauty of creating, moving, experiencing and learning. They have created an online course by Chattanooga and surrounding area locals that you may render a subscription fee to view a variety of online courses. From photography, to yoga, to flower crowns and designing, to CBD baking, to art, to farming, to music, to a vegan cooking class and cocktails and more!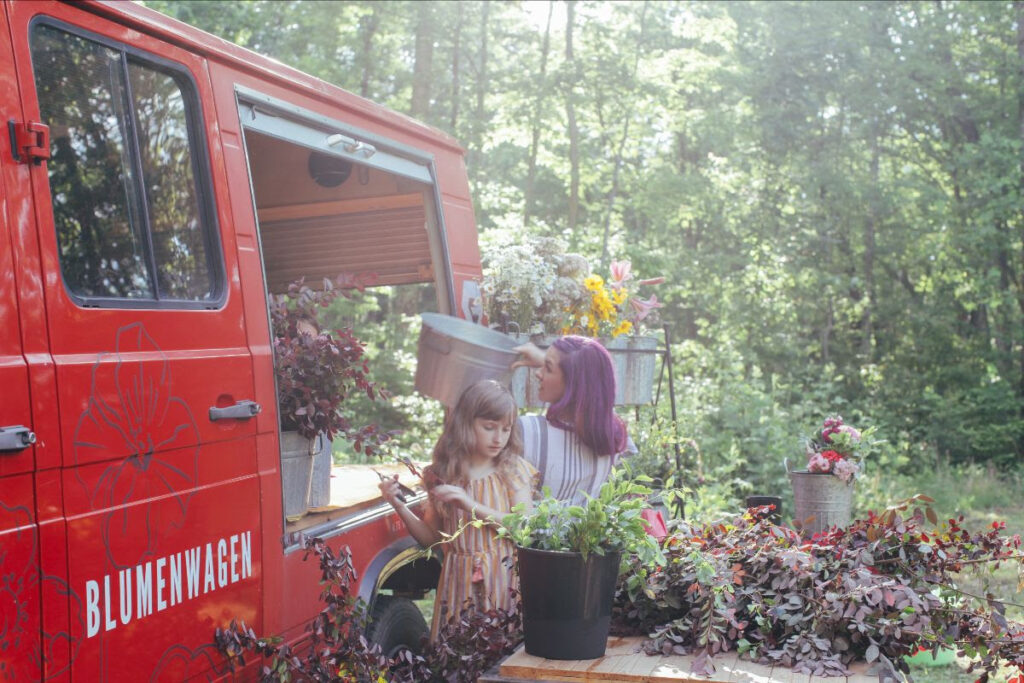 I love this camp idea. Julie and Bo developed such a wonderful program and we are truly thankful to be a part of it. I know there is a lot of online content out there, but what makes this special is that it is distinctly Chattanooga. You will be viewing small businesses in the area (or ones that pop-up in the area!) You can follow their social media, visit their stores or see them at farmer's markets. This isn't just a one-and-done experience – you are connecting with your community. You have the opportunity to learn and in turn you are supporting your local small businesses as well. It's such a win-win!
Link to view more information and to sign-up, click here!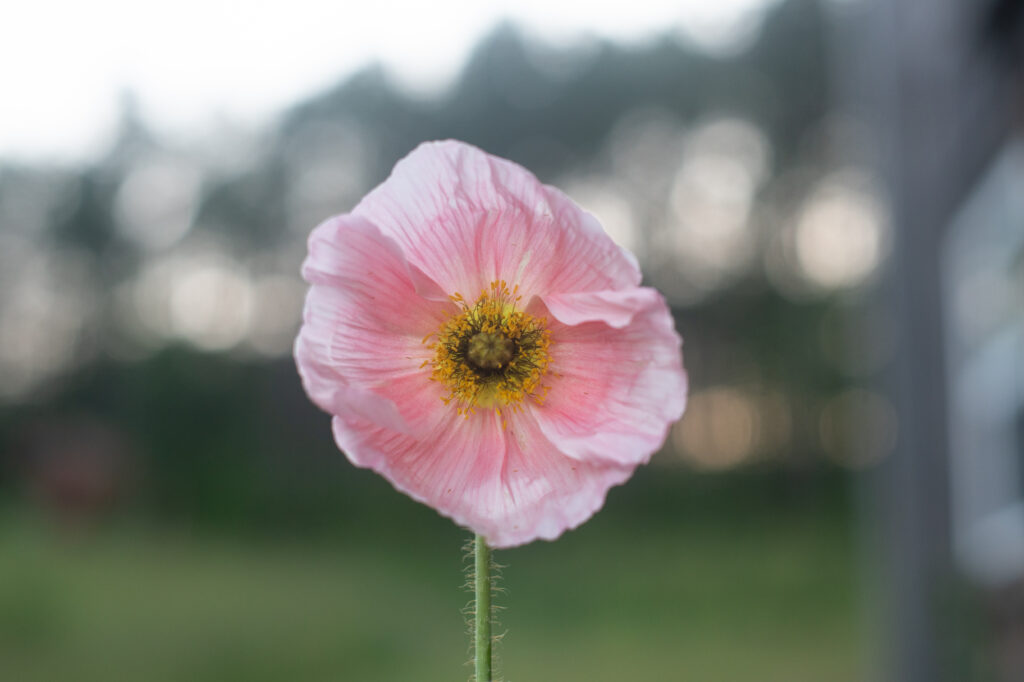 Other Contributors:
Emily & Emily – Cosmic Blues Traveling Bar – traveling bar – follow along here
Victoria Priest – musician, artist & healer – follow along here
Sequatchie Cove Farm Family – 4th generation farm – follow along here
Eryn Garcia – Neat Pony – designer, illustrator, screen printer – follow along here
Kate Veltkamp – vegan chef and baker – follow along here
Summer Mallory & Taylor Bates – Sacred Harvest – foragers, floral designers, terrarium instructors – follow along here
Ali Banks – Forest Folk Fungi – medicinal mushroom apothecary, wildcrafter, herb magician – follow along here
Hillary Libby – Wildflower Tea Shop – yoga instructor & tea specialist – follow along here
Amy Gailey – screenwriter & gardener – follow along here
Nicole Song – The Vignette Company – artist – follow along here
Margaret Summersell – Bohemian Seed – vintage collection & yoga instructor – follow along here
Will & Shelby – Varnish & Vine – cactus nomads – follow along here
Carrie Moss – energy healer and aura portraits – follow along here
and the hosts with the most:
Julie Holder & Bo Powell – POMKT – commercial photographers, videographers & producers of SUMMER CAMP
Click the links below to view the schedules planned for each month. You may select a month you are interested in or sign up for all three here for a discount.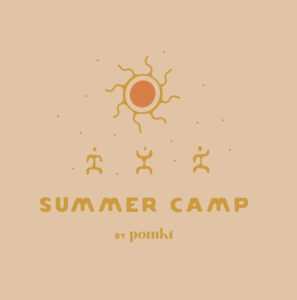 We hope you decide to join in the magic and participate in these summer classes with us! Click here for more information.