Our farm is a small operation that is slowly growing in size. Our family and two employees currently manage all aspects, from starting the seeds to tending the fields to running the pop-up shops!
My family moved to Chattanooga in 2015 where we began the hunt for the perfect space. In 2016, we found the place on Signal Mountain and our farming adventure began! We found a cabin located on 23 acres of gently rolling land with 3 ponds. Half of the land is cleared and half is wooded. Soon after beginning the farming adventure, we gained another owner and employee, Erin Leonard, who helped divide up the incredible workload. Erin also lives on the farm in a beautiful apartment with her significant other, Ryan.
Becca – Owner & Grower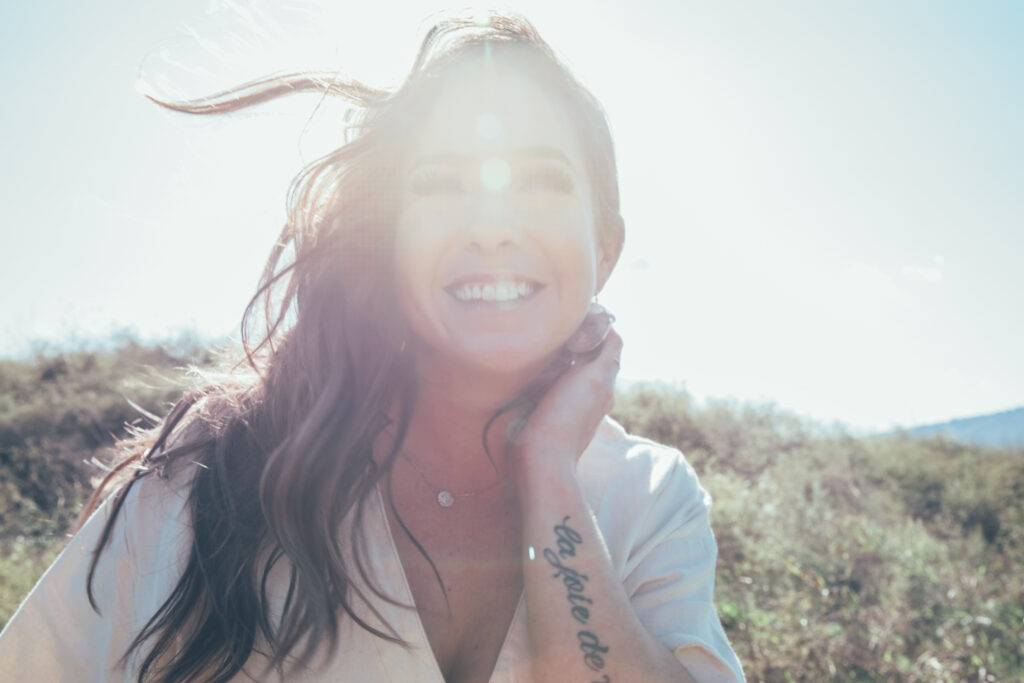 Erin – Owner & Designer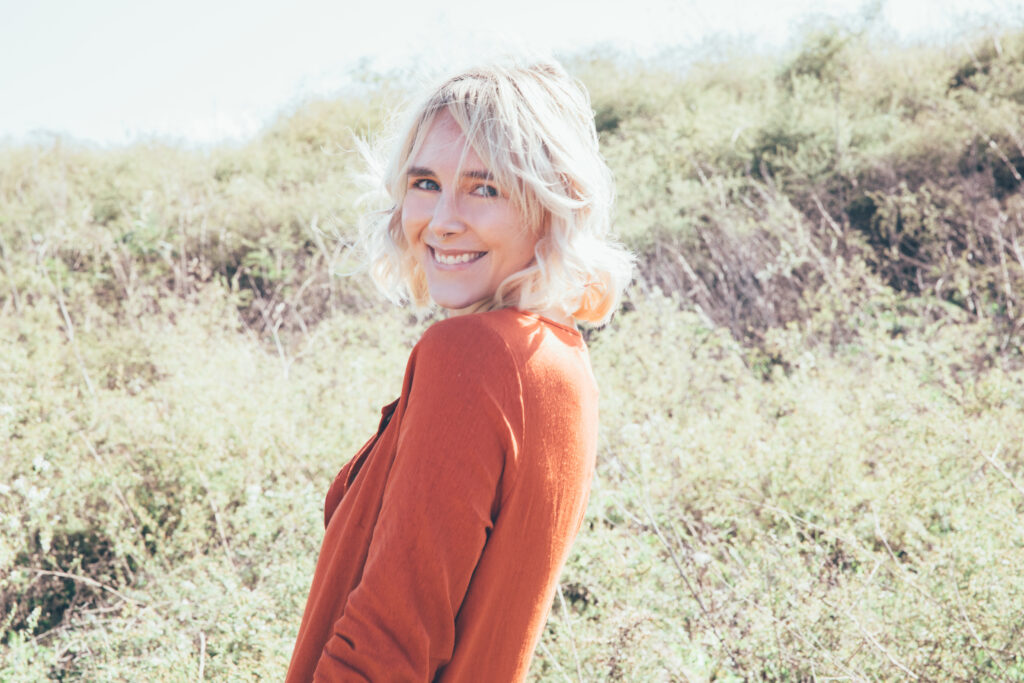 Andrew – Farm Hand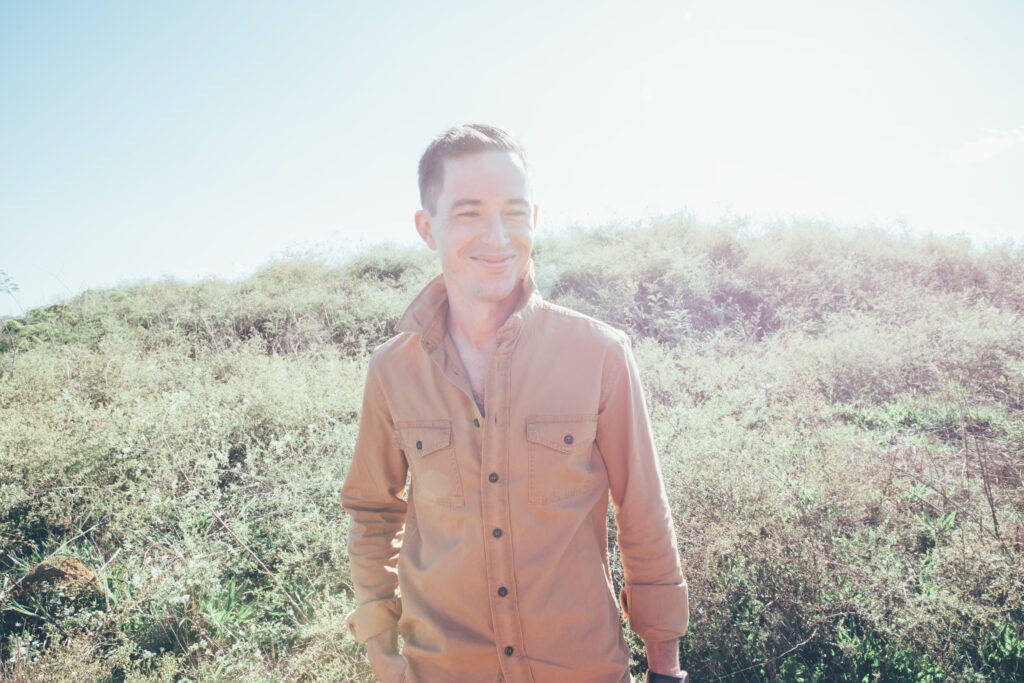 Pictures of Christine and the farm kiddos coming soon.