We are proud to now offer our hemp to our customers! Grown right here on our farm, processed, and then packaged, we are one of the few farms that can offer high quality CBD products that are this fresh and really entail what it means to be "local".
Just like with our flowers, we grow our hemp organically. This year, for the 2019-2020 season, we grew the strains Cherry Wine and BaOx.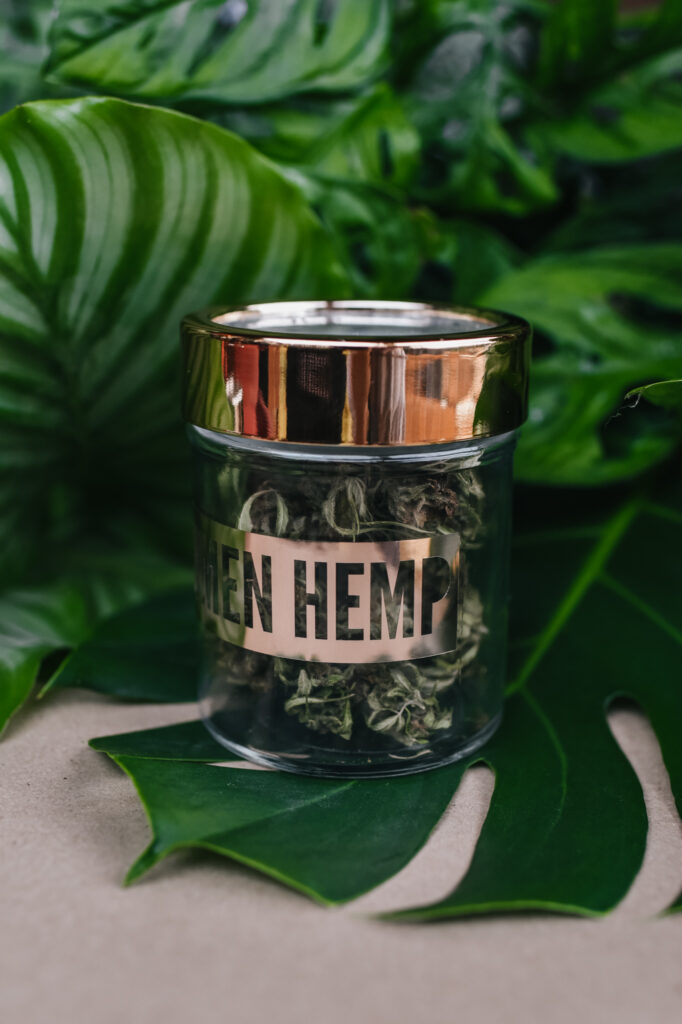 To ensure quality, we tested our product several times through our local hemp testing agency, New Bloom Labs. We loved being able to stop by their office to drop off samples and were able to time our hemp harvest day accordingly.
Our hemp is grown in small batches and sold fresh. We have had great feedback from our customers that have stopped by our pop-ups to purchase our hemp flower or smokeables.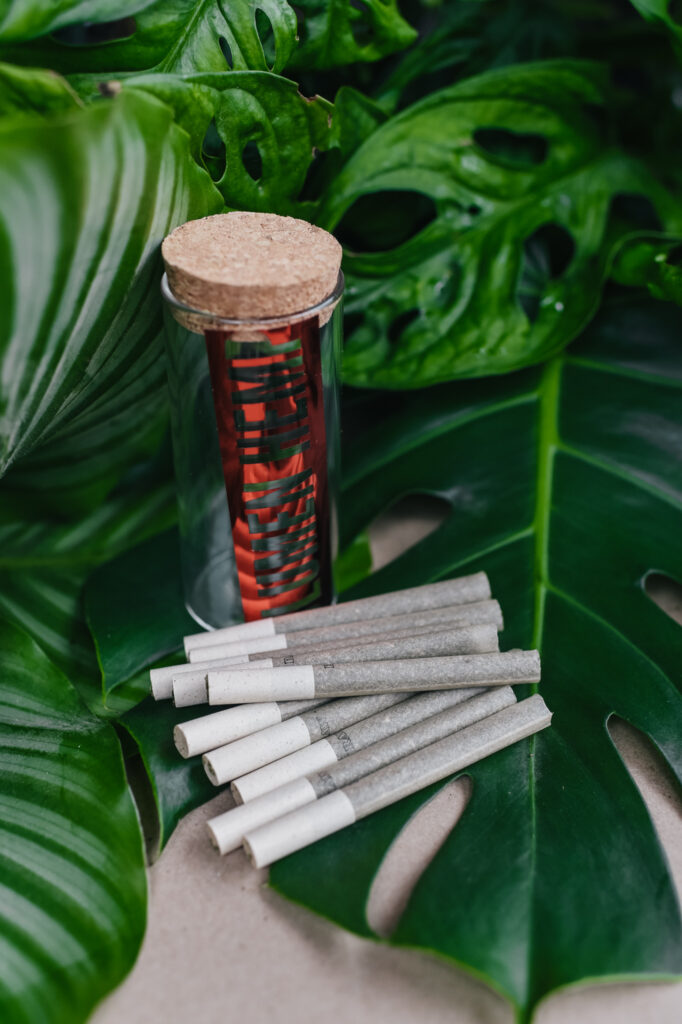 You will be able to shop online for our products here. We will also be announcing our new line of salves in the next couple of weeks, so stay tuned! Now available HERE!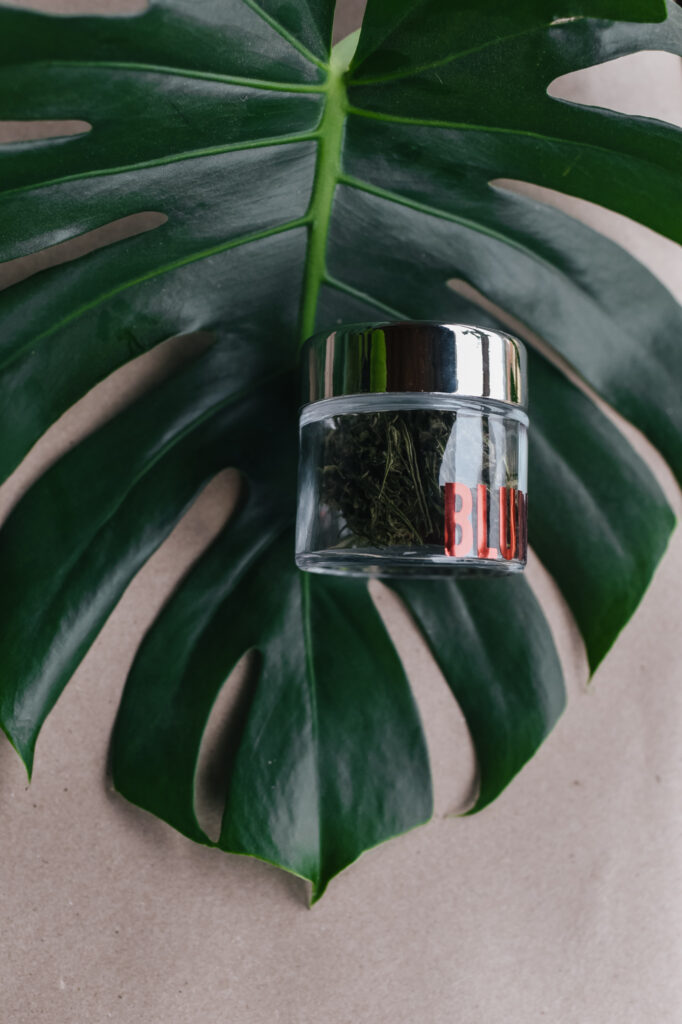 If you are interested in becoming a wholesaler, please send us an email to: jolijardinfarm@gmail.com
For more information on the uses of hemp, click here.
For more information on hemp, read our article here.