At the end of October 2017, life gave us a pretty good surprise. As a family we were getting used to life with a newborn again with Vesper and juggling all the duties a small farm requires. It was a happy time and even though my plans for the flower farm had been put on pause through this adjustment, it was totally worth it. Vesper was three months old and we had just gotten back from vacation. Honestly, I felt bloated and blamed it on food I had eaten while traveling. I was also a little bit moodier than normal. You can guess what I found out next. I was pregnant! After all the failed fertility treatments, Andrew and I had pretty much given up on the idea we would have another child naturally and were more than content with our two beautiful daughters!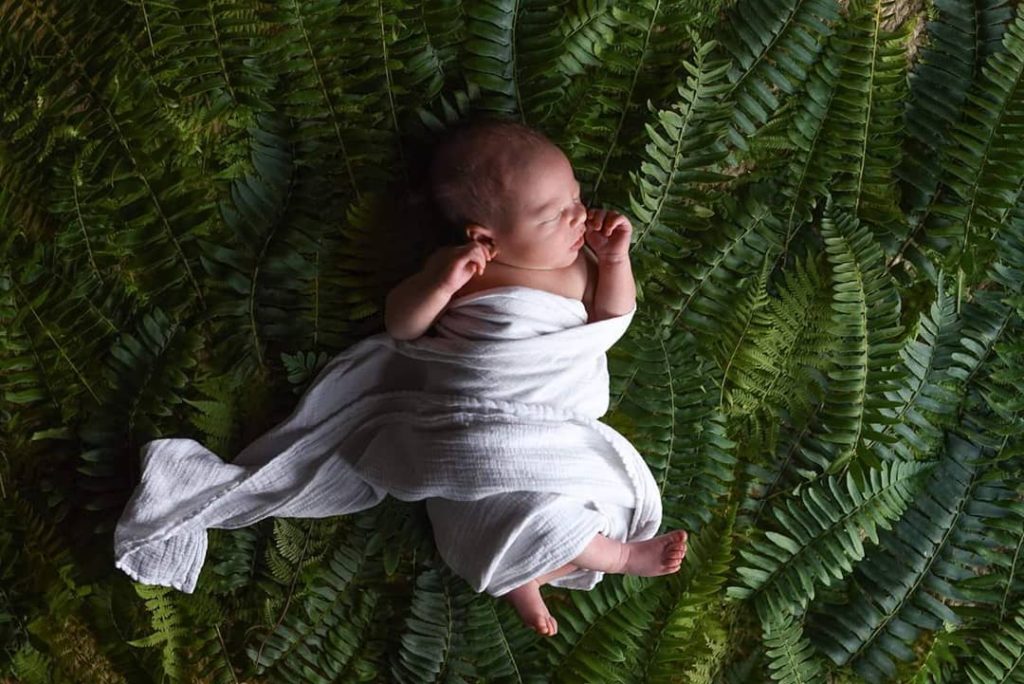 On June 22, 2018, Rowan James Curt was born. Our family of 3 became a family of 5 in less than a year! We waited to find out the gender until we delivered and it was a pretty joyous moment. Dr. Brody delivered the baby and told everyone to let the proud poppa announce the gender. Andrew at this point had accepted the notion that he was going to be around a bunch of beautiful women for the rest of his life, so when I heard the awe and wonder in his voice of, "it's a boy!" – it was a pretty memorable moment.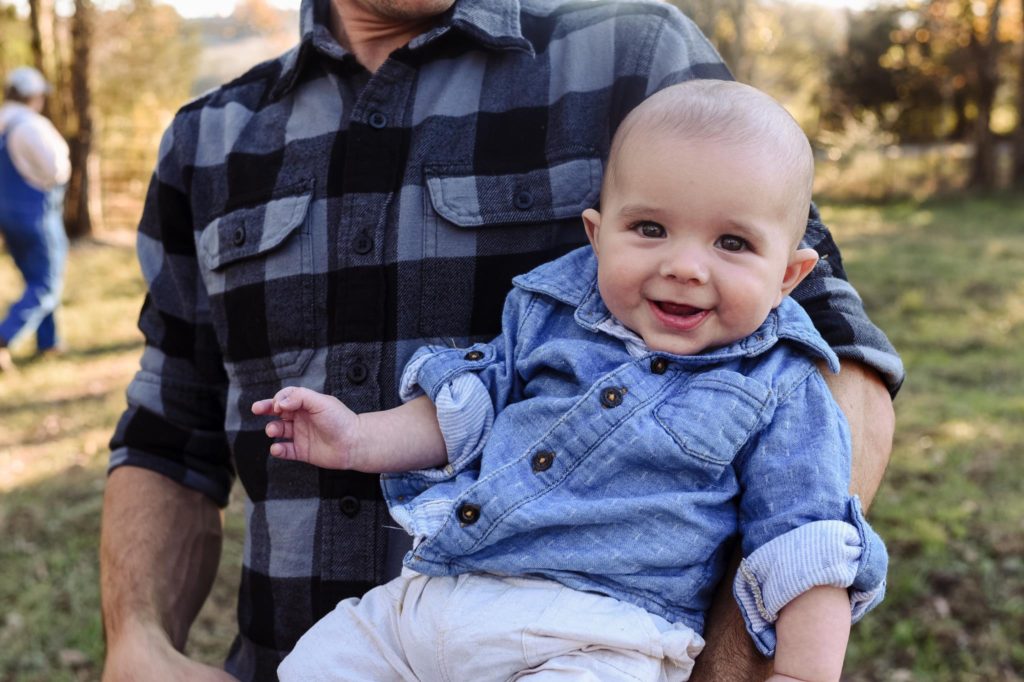 I am so thankful. We are so thankful. We were so happy to just be a family of 4, but to have this beautiful baby boy join our family was just the perfect addition to our family.