Chattanooga's first flower truck!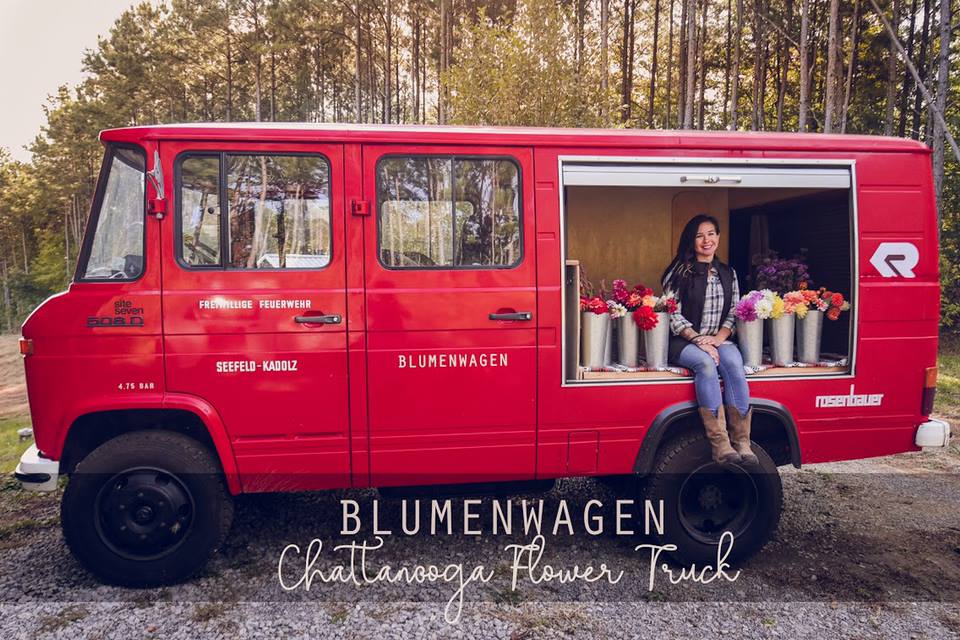 Meet the Blumenwagen! Which literally translates to "Flower Wagen" in German.
Our flower wagen is a 1978 Mercedes T2 608d van. It has a lumbering slow and unstoppable 3.8L naturally aspirated diesel 4-cylinder engine mated to a 5-speed manual transmission driving the rear wheels. It is roughly the same size and weight as a modern one-ton pickup truck but a much smaller turning radius.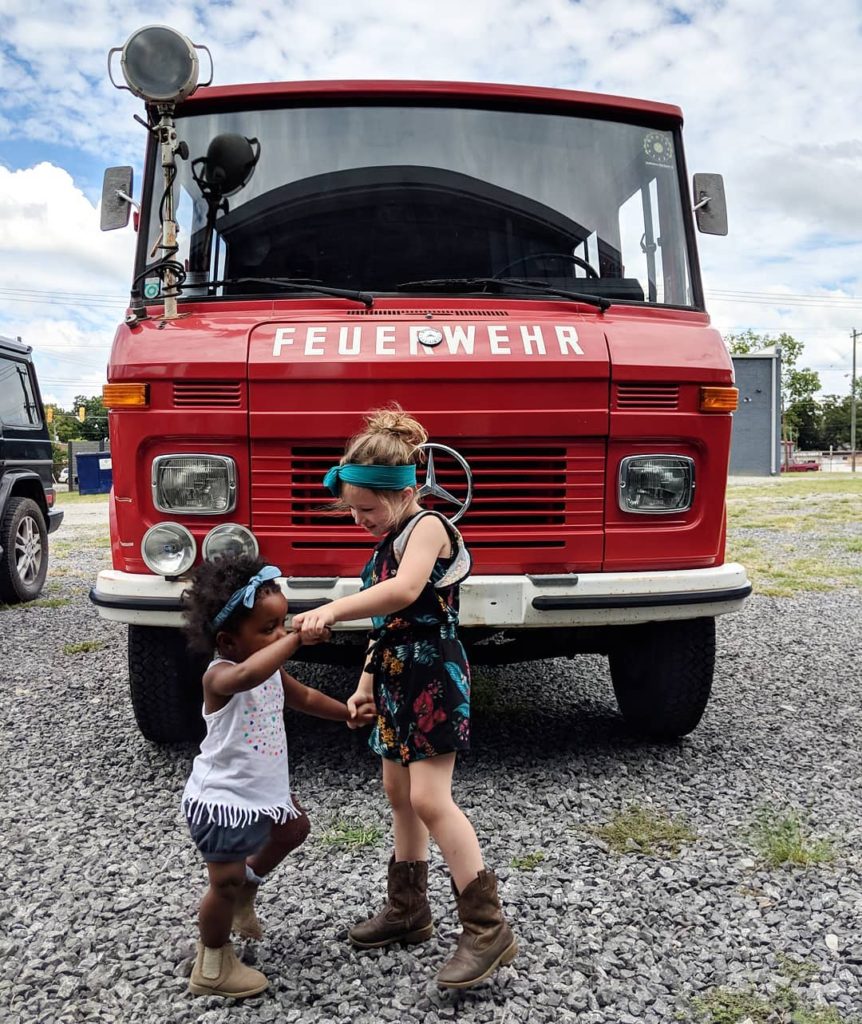 The van began life like many others at Mercedes, but went to another company called Rosenbauer just after manufacture. Rosenbauer is one of the largest fire truck coach builders in Europe and outfitted the van with a full complement of fire-fighting equipment: water tank, water pump, hoses, lights, siren, and ladders. It spent many dutiful years fighting fires in Seefeld, Austria (and even took a trip to the Vatican City to be blessed by the Pope) before finding it's way across the pond.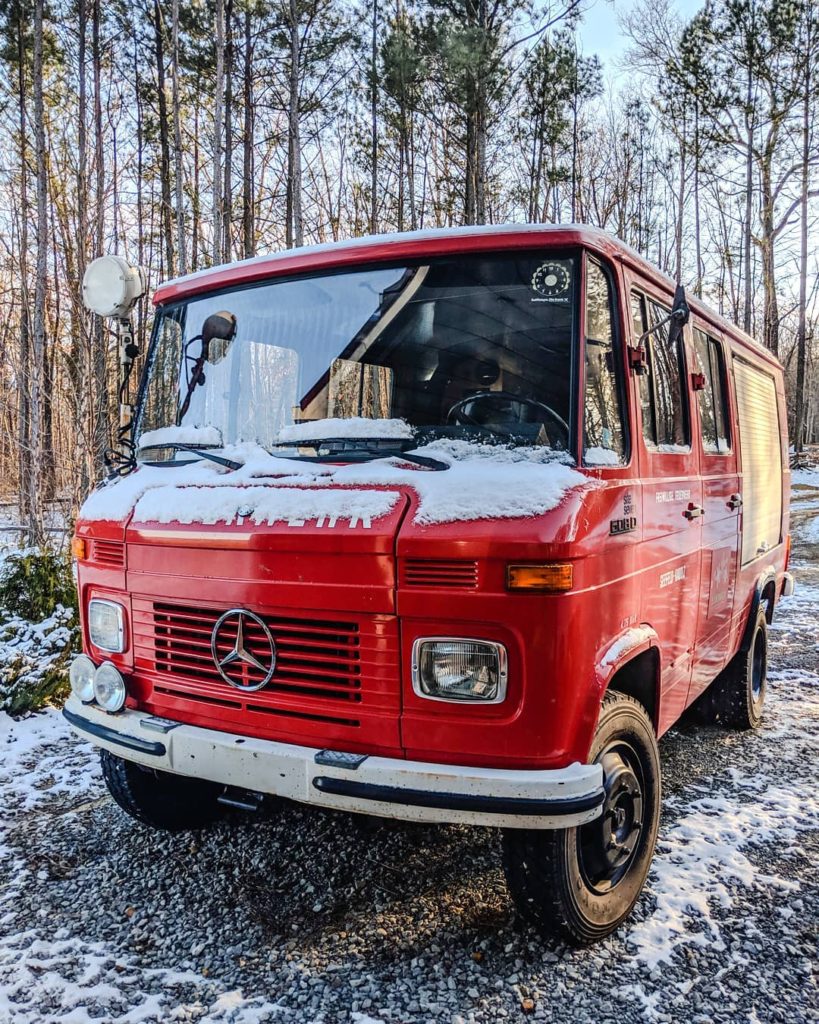 A Chattanooga native, Justin Shipp of Site Seven Campers, bought the van and brought it back to Tennessee. Once in Tennessee, he converted it from a fire engine into a camper van with a propane heater, outdoor kitchen, indoor cabinetry, a sliding double bed, a kid's sling hammock, LED lighting, and a modern Bluetooth stereo system.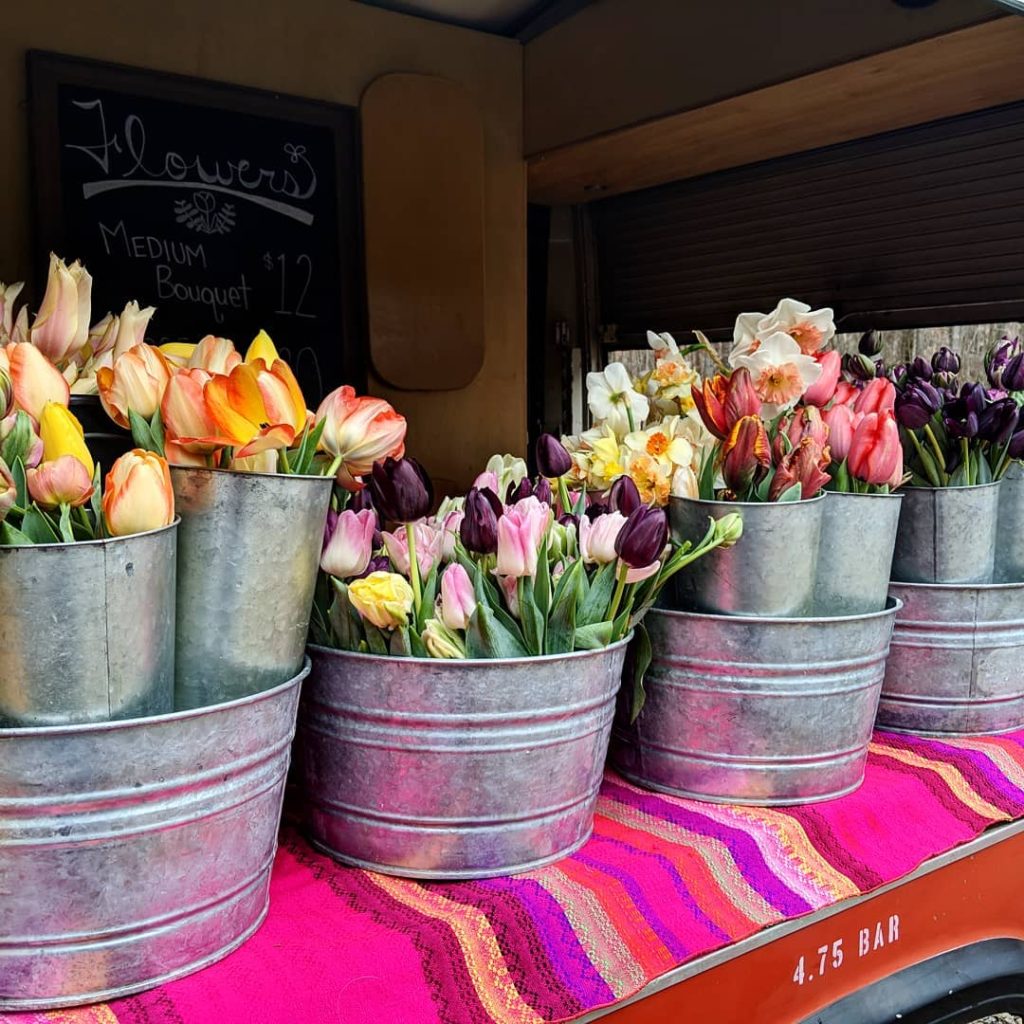 The Blumenwagen has already had an interesting first 40 years of service, we expect the next 40 will be quite colorful as well!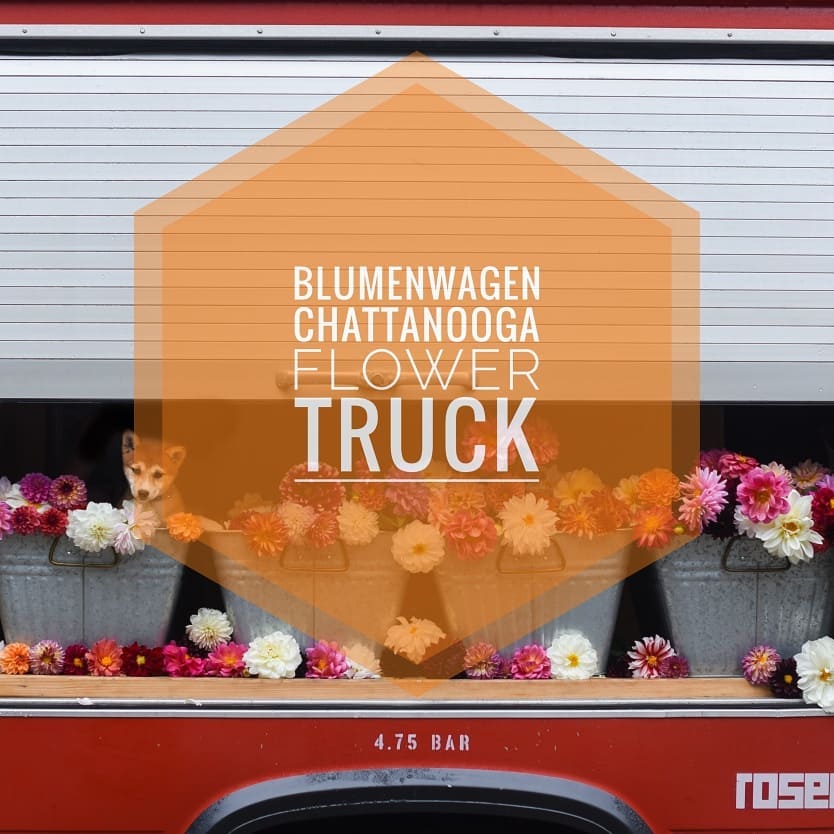 We run pop-ups randomly that we announce through Instagram, our Facebook, and our Events page. We currently pop-up at Mad Priest on Thursdays from 3:00-6:00PM when we have blooms available! Contact Becca at [email protected] if you would like us to pop-up at your business location.