Hello Chattanooga and beyond! I can not believe it's the end of the year! We are busy with wreath making, dahlia digging, tulip planting, seeding trays, participating in holiday markets, and much more. We are so thankful for everyone's support this year. I have compiled a gift guide of beautiful items available in our shop. Our shop is full of flowers, gifts from local makers and gift items from other small businesses all across the world. We truly believe in shopping small and we are proud of the selection we have built up in our store.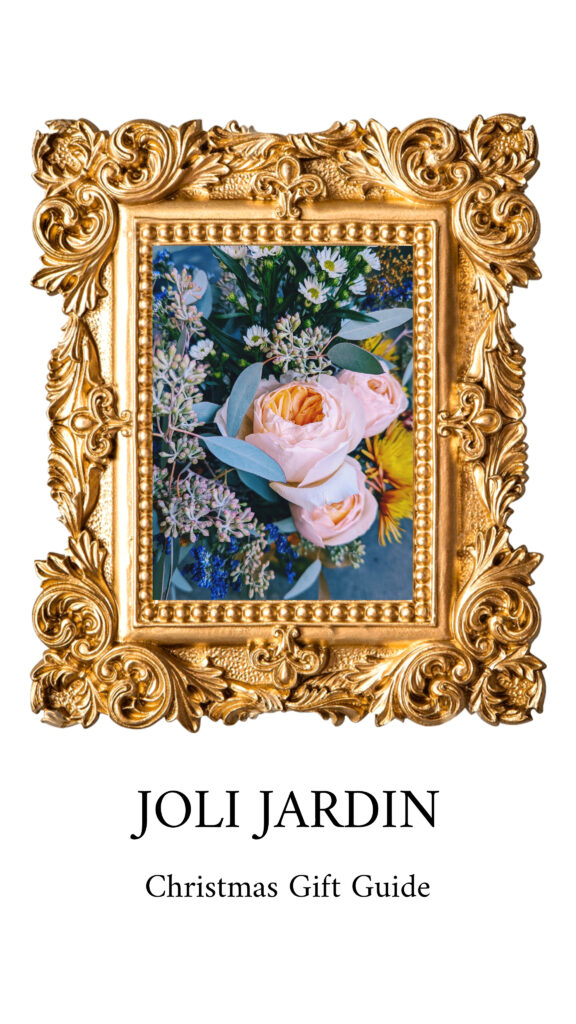 Flowers and/or Flower Subscription. Did you know we deliver all across Chattanooga? You can also set up a subscription for your loved one to be delivered weekly, biweekly, or monthly! You may also cancel at any time. We make it easy to send flowers. When our season starts back on our farm, your bouquet will be filled with local blooms from our farm and from other flower farms in the Chattanooga area. We pride ourselves on always shopping local first.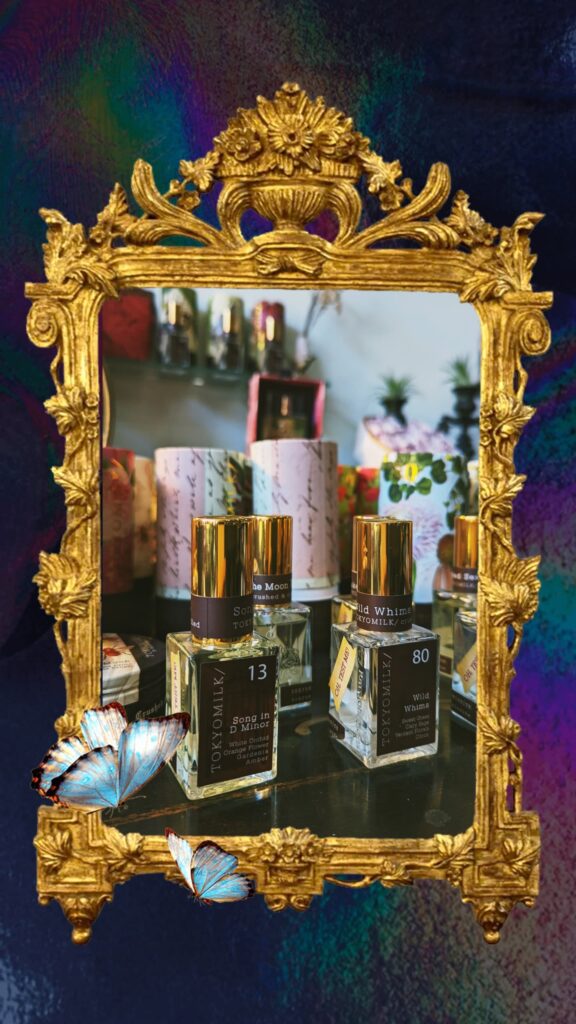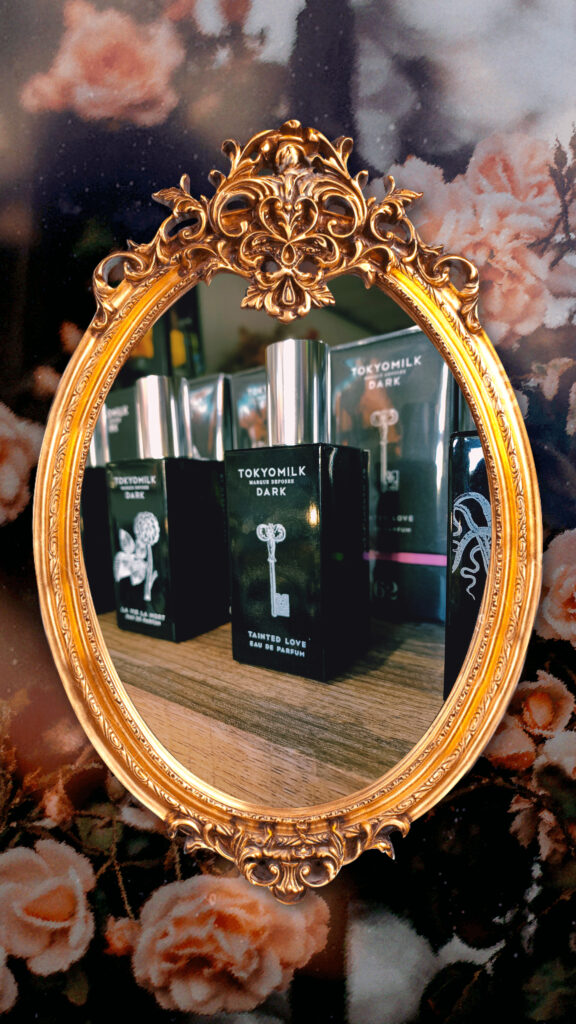 2. TokyoMilk & TokyoMilk Dark by Margot Elena – These companies were started by the fearless Margot Elena, who started designing and selling products since she was in the 3rd grade! The beautiful packaging and dreamy scents have made them a staple in our store.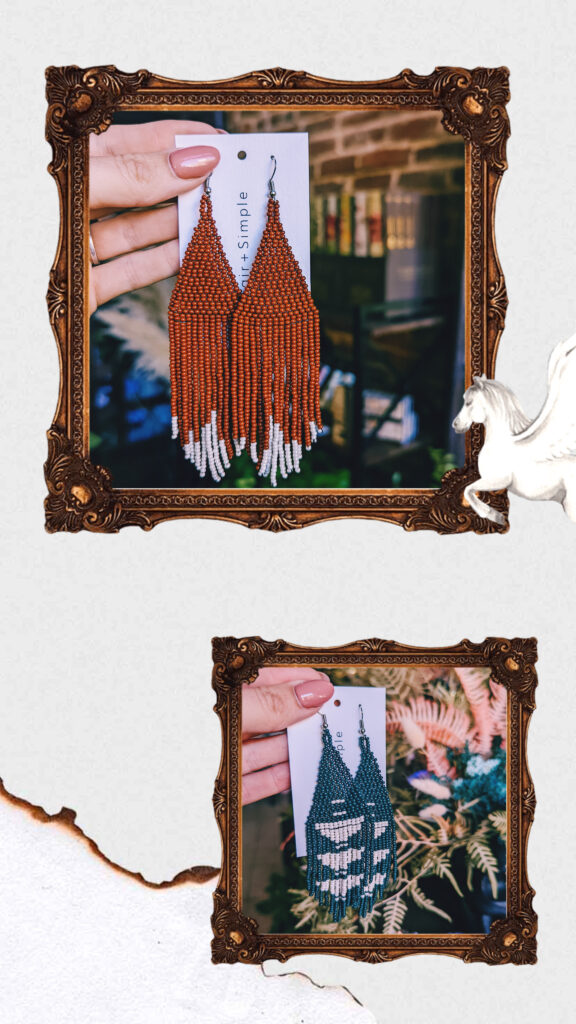 3. Fair + Simple – This brand is new to the store, but it has quickly become a favorite and we have already had to restock it twice! With every purchase from this brand, a portion of the profit goes to the Made by Women fund. They support women artisans and makers around the world through skill development, proper equipment, and education so their business can flourish.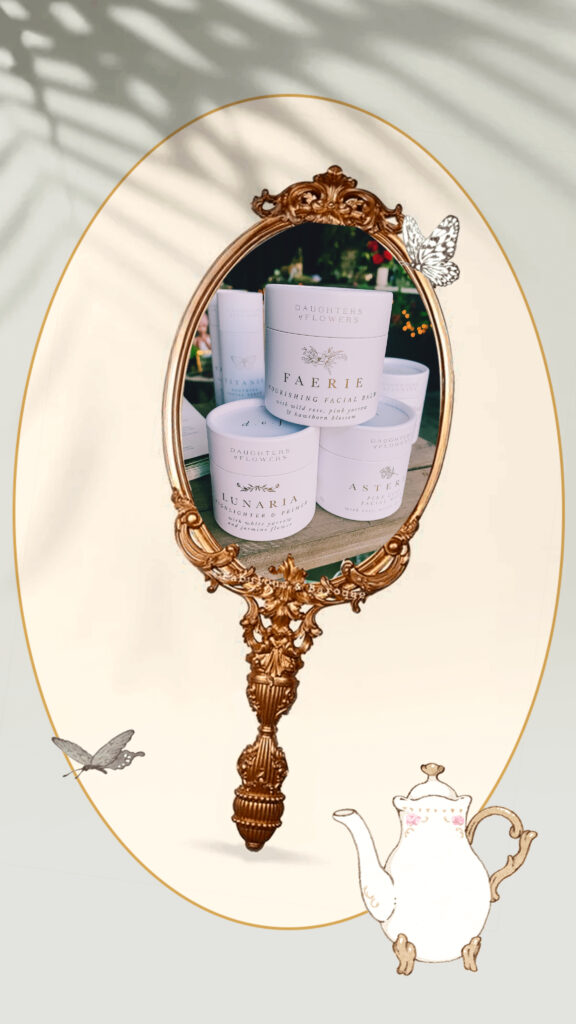 4. Daughters of Flowers – This brand is designed and crafted in small batches in Ireland. Their botanical formulas are made with organic herbs and their gorgeous packaging makes such lovely gifts! We just received this brand in the store this week, and I can not wait to try out the Dry Shampoo.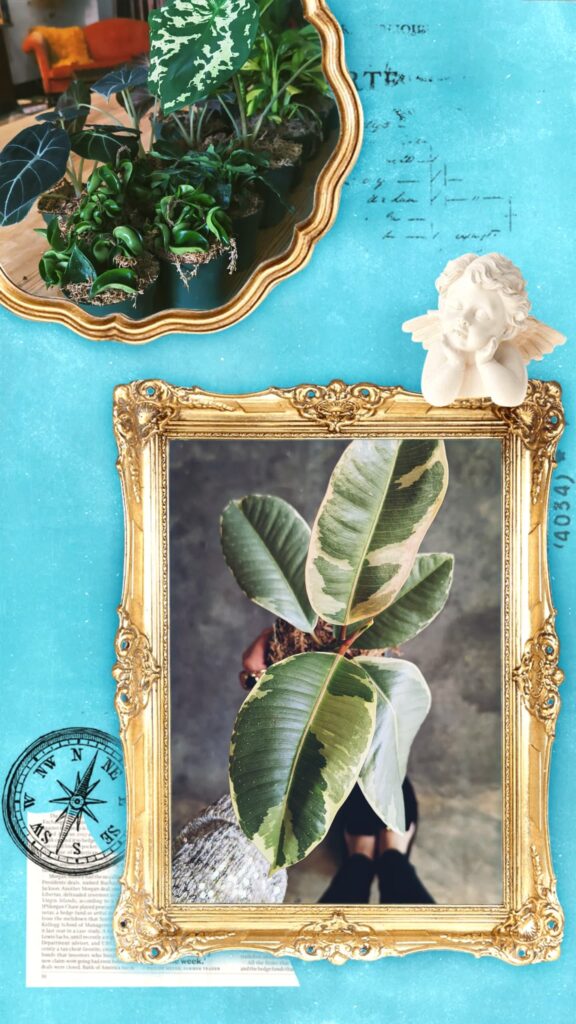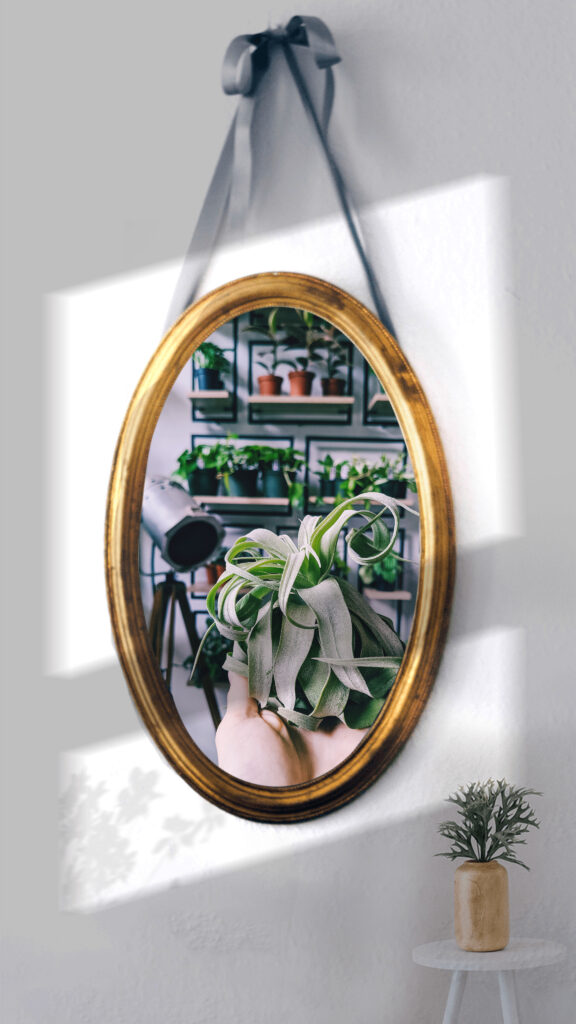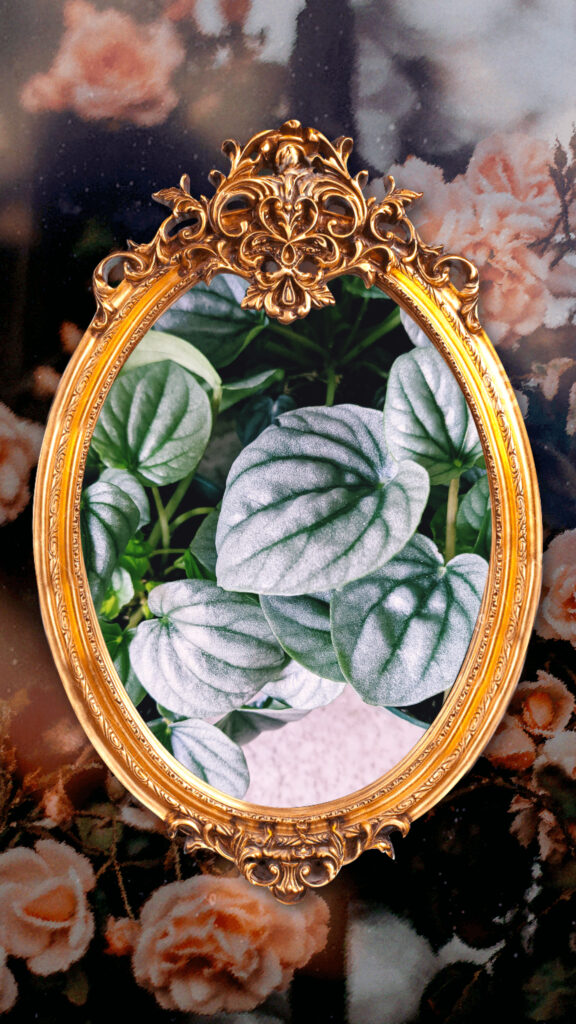 5. PLANTS!!! Struggling on what gift to give? Let us help you pick out an easy-to-care-for houseplant. These make wonderful Christmas presents. We also have some rare houseplants that we continually hunt for for our plant collector customers! We source our plants from many places, some coming from hobbyists right here in Chattanooga.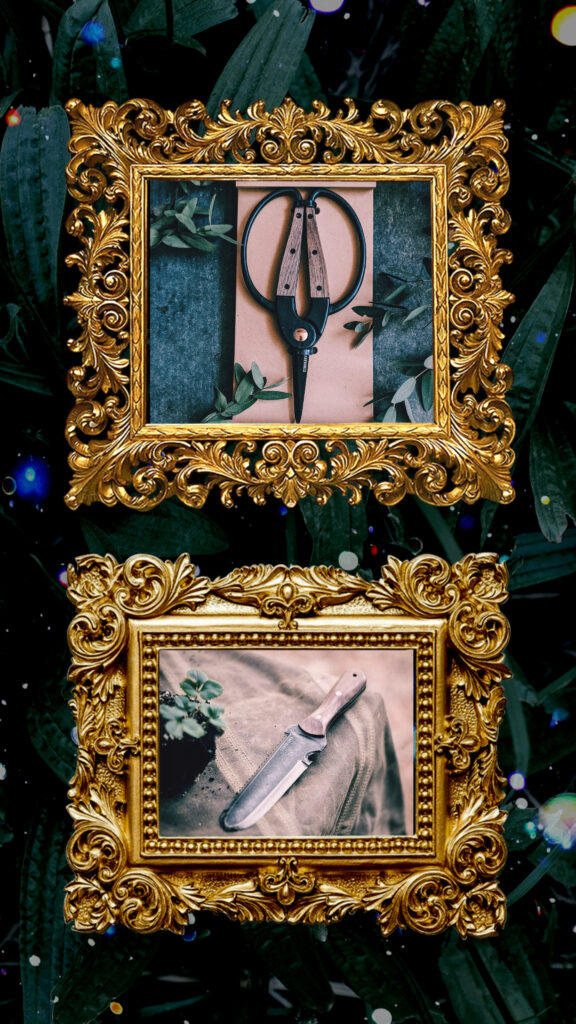 6. Barebones. Functional and beautiful, we used (and continually use) these products on our farm before we ever carried them in our store. We recently expanded our Barebones collection and also carry their foraging bags and lanterns. Our favorite items are their snips and the hori hori tool. Barebones is a certified B corporation – which meets the highest verified standards of social and environmental performance, transparency, and accountability. We love supporting other sustainable small businesses!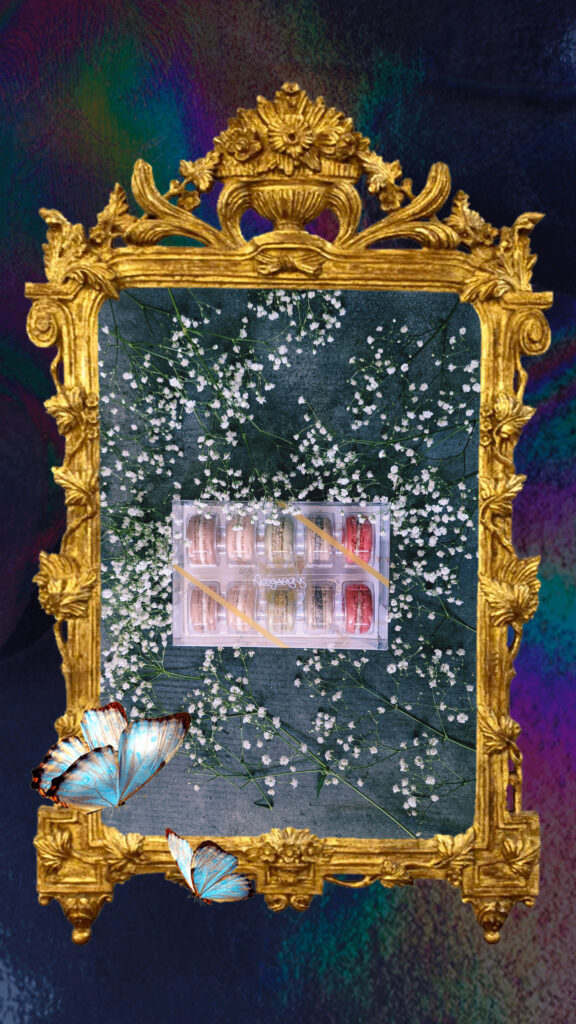 7. Noogarons – Chattanooga local & female owned! All you have to do is just try one of these delicious macarons and you will be hooked. We LOVE these macarons and they make beautiful gifts.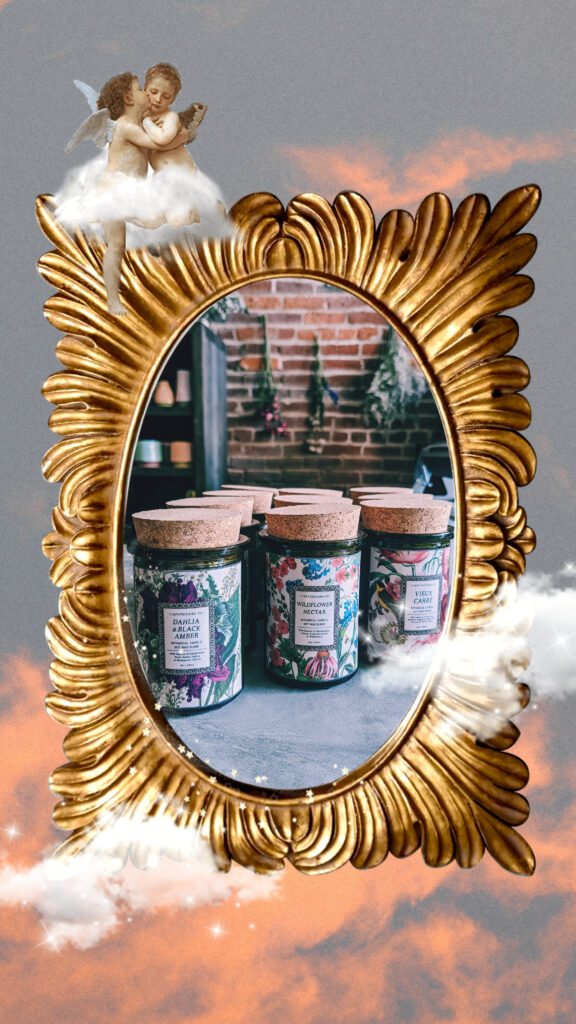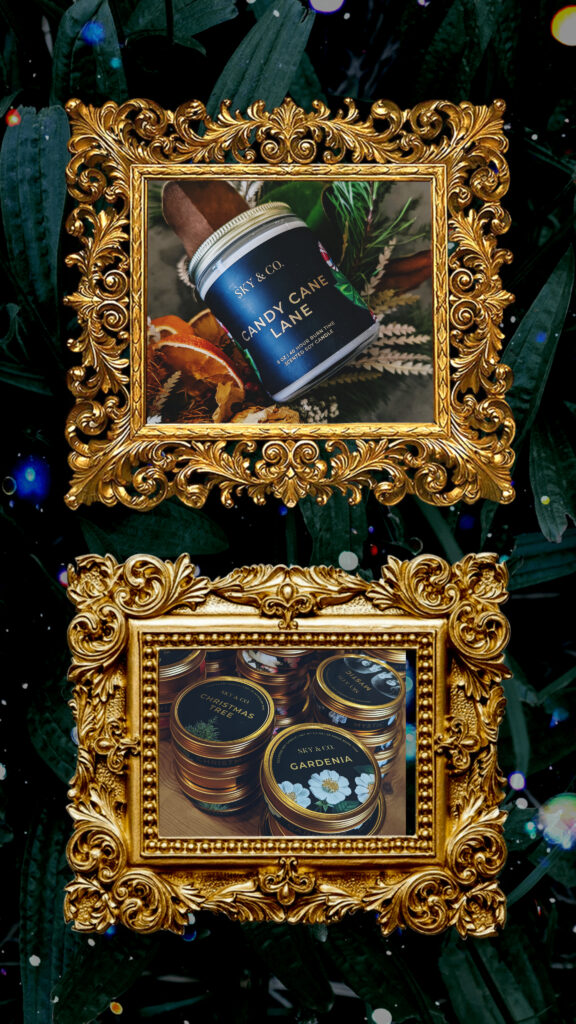 8. Candles – We have a couple of of different brands in this category. L'apothicaire Co is a woman-owned business that hails from Grand Rapids, MI. It is a small batch botanical apothecary focusing on curious fragrance assortments. Sky & Co is another woman-owned business with inspired scents from her own family and formulated with natural ingredients in Los Angeles.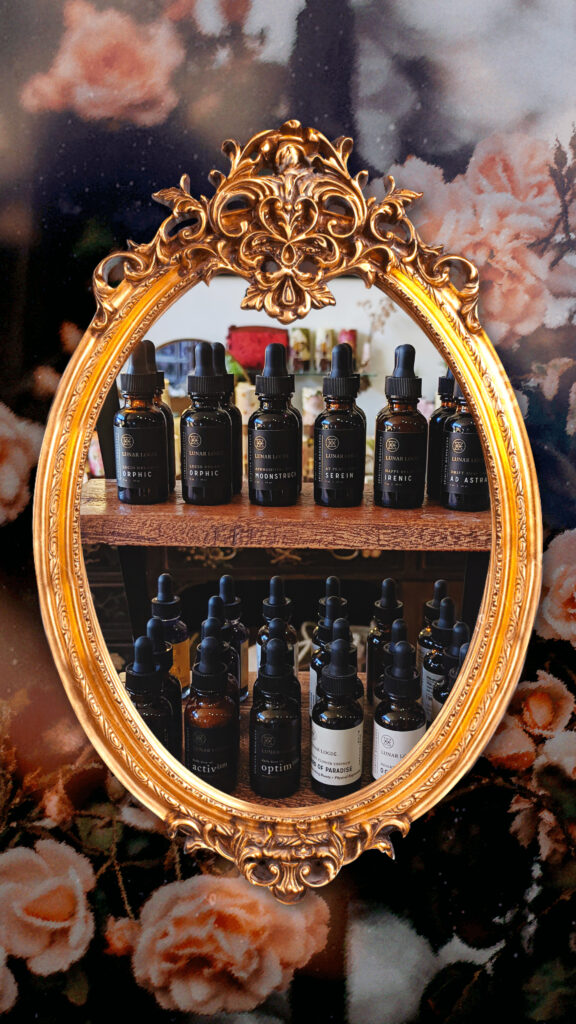 9. Lunar Logic Wild Apothecary – An apothecary in Southern Utah that uses certified organic herbs and wild foraged plants from the desert that surrounds them. They have a huge focus on sustainability and use quality ingredients that creates truly a unique product. We love this brand with my favorite product (so far!) being their 'Orphic' lucid dream drops that uses blue lotus flower and butterfly pea flower. It gives me a sense of calm that is much needed after hectic days!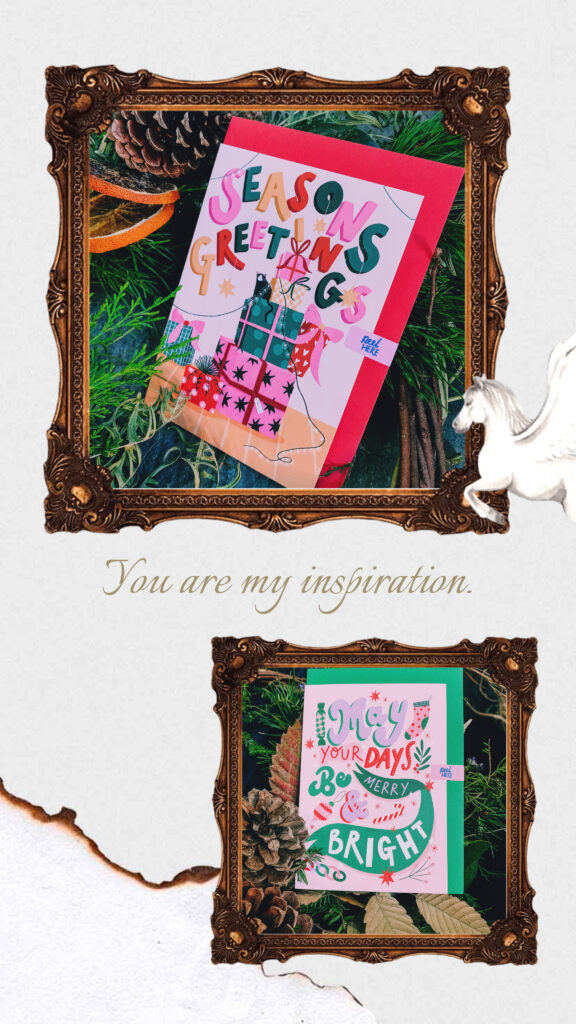 10. Cards – To me, there isn't anything much better than receiving a message from someone I care about. At the store, we carry so many different card brands from small makers and even have many Christmas themed ones!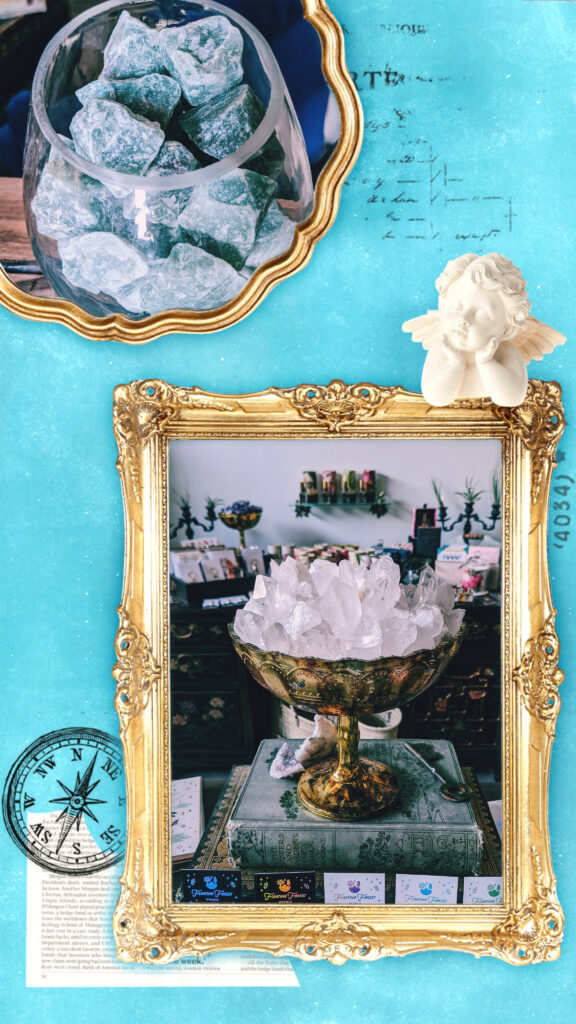 11. Crystals – In our store we carry a small collection of crystals. From amethyst to fluorite to some bigger celestite pieces, they are perfect for your favorite rockhound or witchy loved one.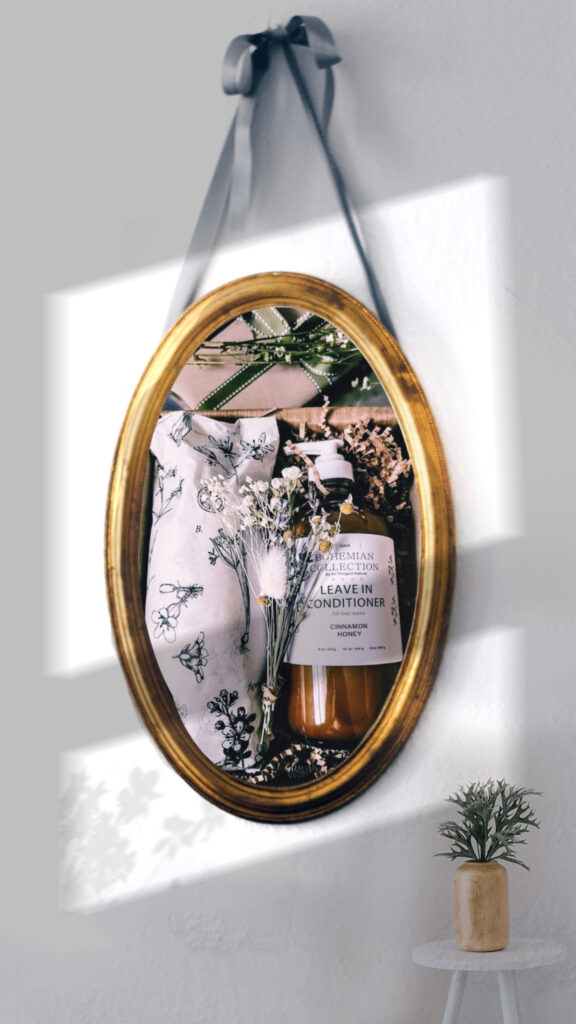 12. Natty Naturals – All Things O'Natural – LOCAL – A husband and wife team that created a high quality, natural, and organic hair and skincare line. Their products are must-haves and have been featured in Parent's Magazine, Vanity Fair, and many others. Erin is personally obsessed with their 'Lavender Chai Coffee Scrub' for her hands and I am in love with their 'Black Coconut Leave-in Conditioner'!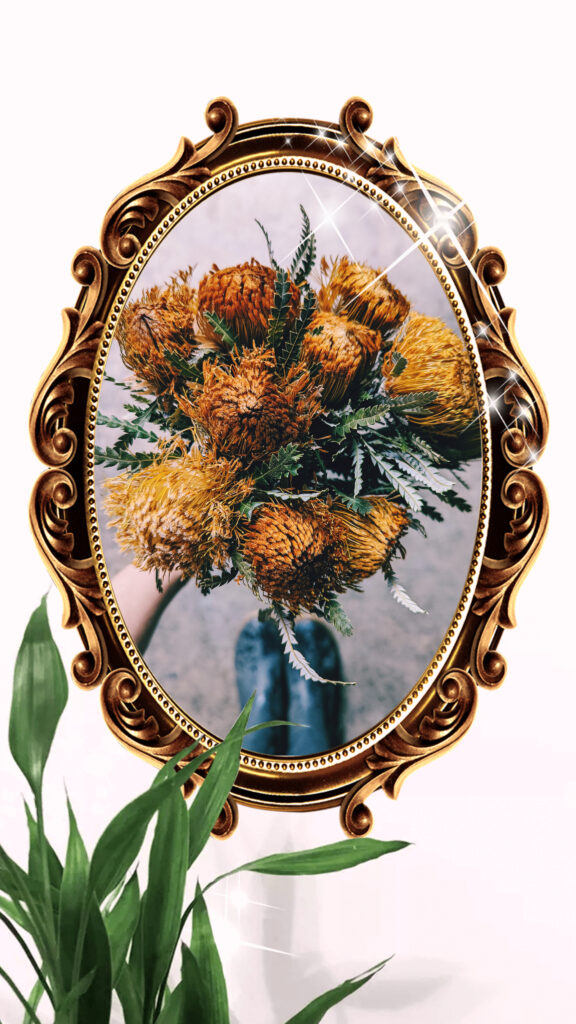 13. Dried florals – Last but most certainly not least on our Christmas Gift Guide list, is dried florals. We have quite the collection of dried florals, some left natural and some enhanced. This is the perfect gift for someone who loves botanicals but wants something longer lasting than fresh cut flowers! You may pick and design a bouquet yourself, or our designers can create a piece for you right in our store.
Again, we want to thank everyone so much for shopping small and local. We have so many other products in our store not listed here, and we are so happy to be able to support so many other small businesses, and that is truly all thanks to you, our customers and clients, who support us. Thank you so much and I wish everyone a very merry holiday!