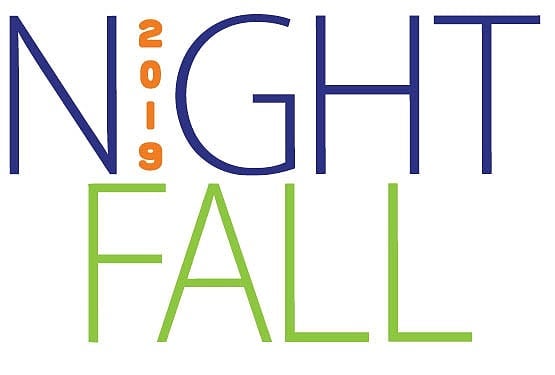 A couple of weeks ago we had the pleasure of popping up for our first time at Nightfall's Art Market!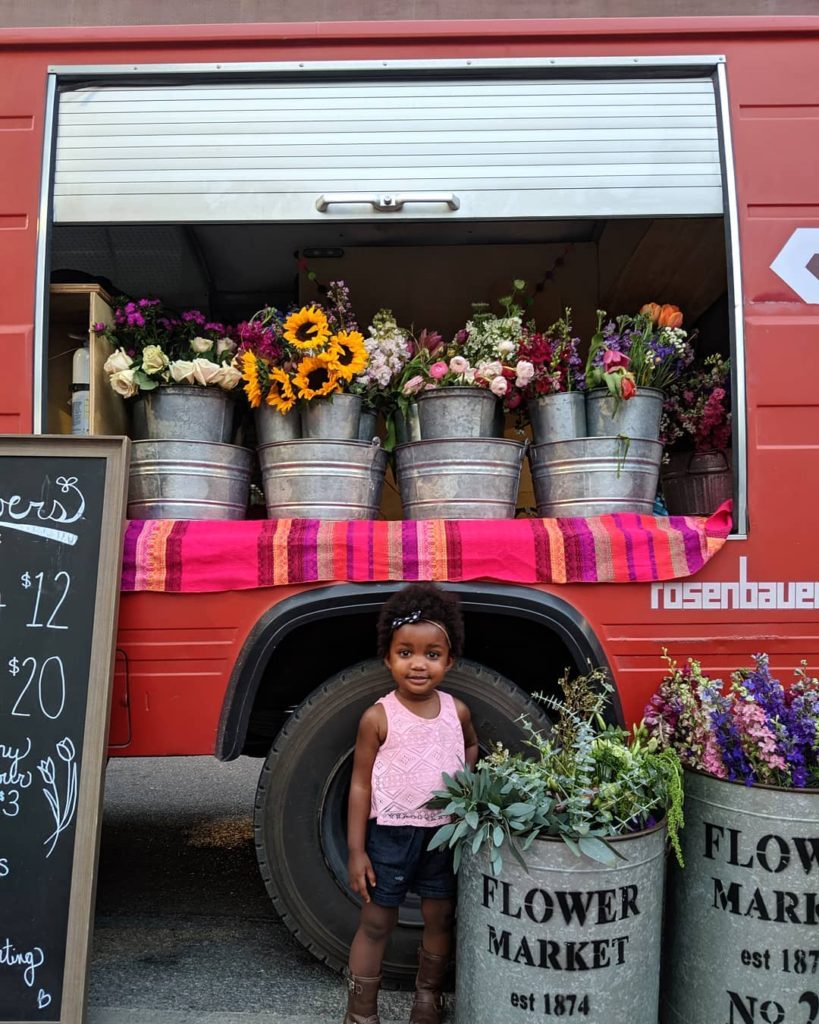 It is held at Miller Park right next to Miller Plaza on 850 Market Street in Chattanooga. Nightfall is a super fun event with FREE live music almost every Friday and many great vendors. It is one of my favorite downtown events! The Blumenwagen will be popped up selling flowers so come and say hi to us!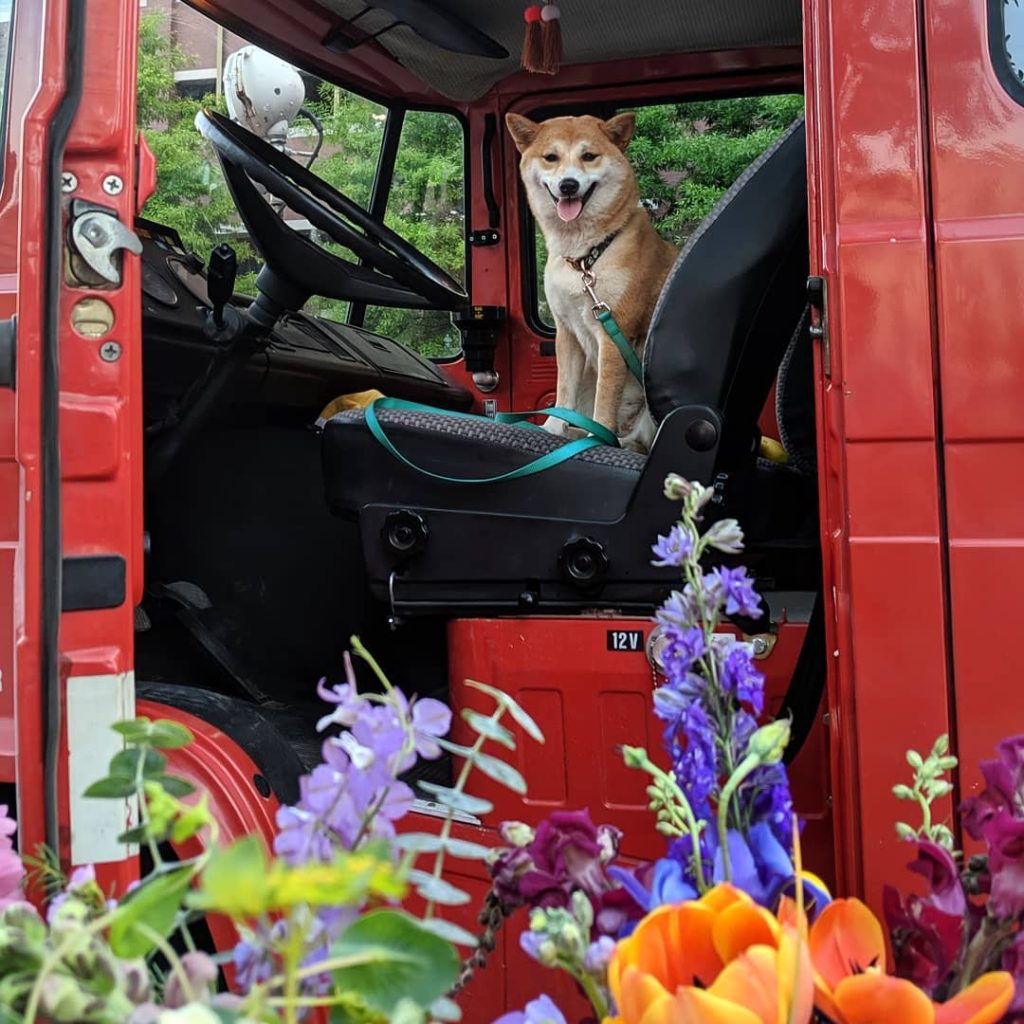 Or to see Sake (:
Here are some of the vendors that have been popping up: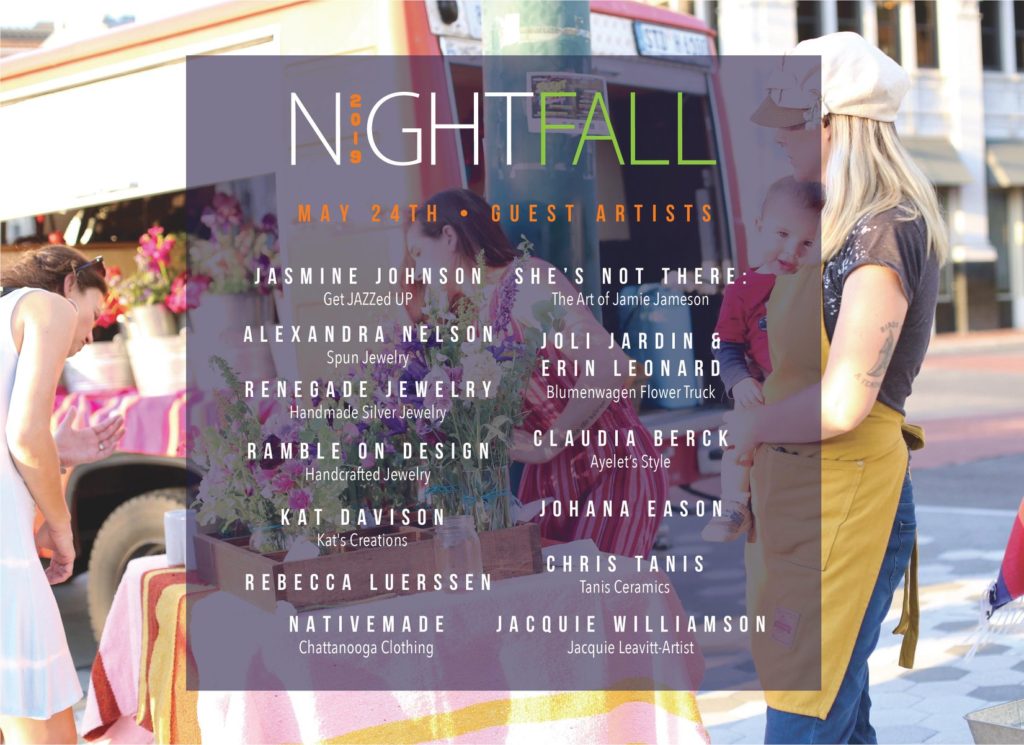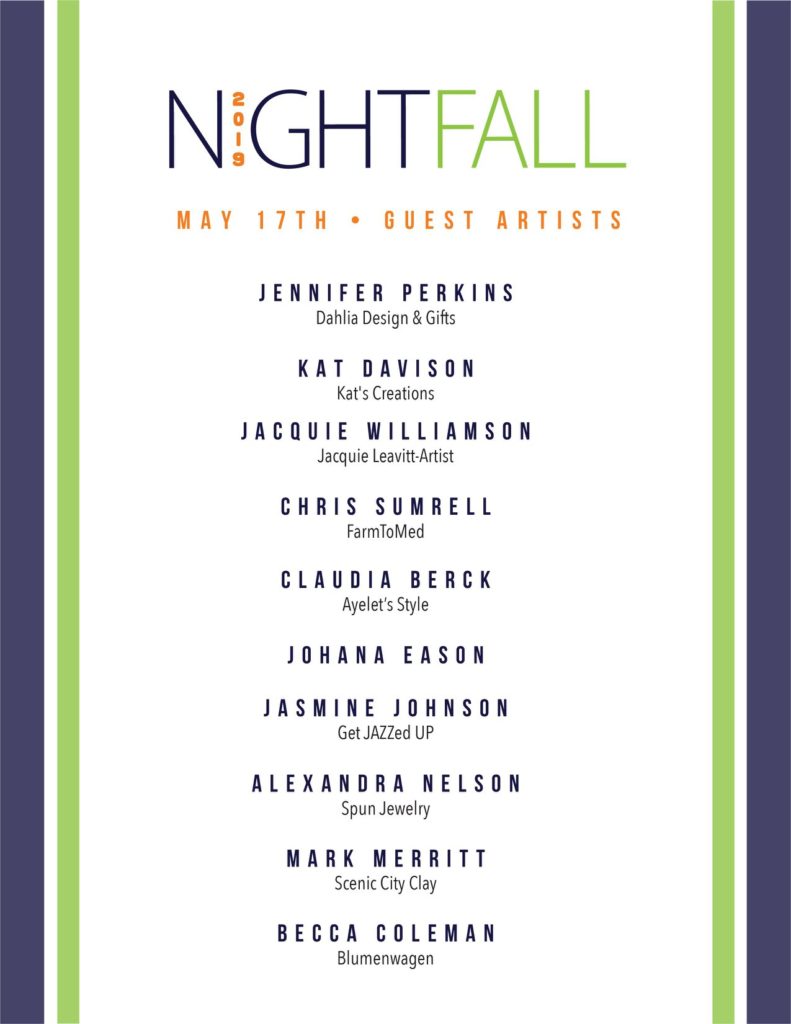 Here is a link to their schedule for the summer: http://www.nightfallchattanooga.com/schedule
May 3 Aaron Lee Tasjan – OPENER Oweda
May 10 Harper & Midwest Kind– OPENER Aaron Carney Band
May 17 Jacob Jolliff Band OPENER New Grass Express
May 24 Ruen Brothers– OPENER Jason Lyles Band
June 7 The Daybreaks– OPENER 3's Company
June 14 The FridgE– OPENER Danimal Planet
June 21 Jessy Wilson– OPENER FBI Reloaded
June 28 The Claudettes– OPENER Amber Fults
July 5 Shamarr Allen & the Underdawgs OPENER Danny Polo
July 12 Israel Nash– OPENER Sharla June
July 19 LowDown Brass Band – OPENER D. L. Yancy
July 26 Blair Crimmins & The Hookers– OPENER Sing Akadamie
August 2 Tameca Jones– OPENER Katrina Barclay
August 9 Front Country – OPENER Slim Pickins
August 16 Yarn– OPENER Josh Driver Band
August 23 The Happy Fits– OPENER Spinster
August 30 The True Loves– OPENER Dr. B & the Ease
If you would like to learn more please visit their website here!