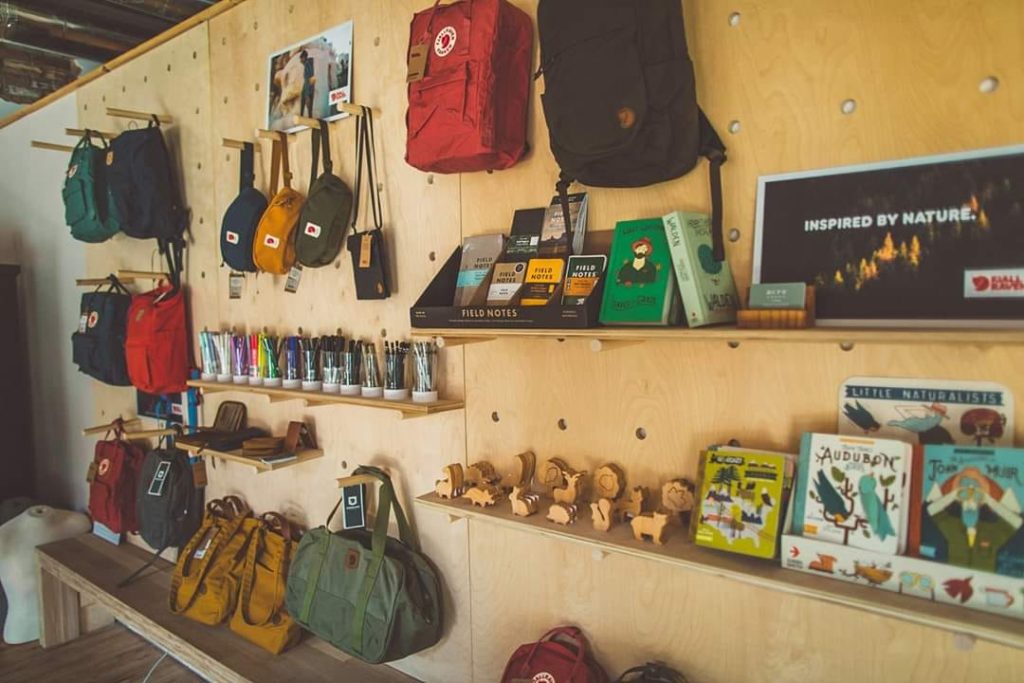 The Common General is OFFICIALLY OPENING on Saturday, July 13th. We have been invited to set up with the Blumenwagen along with many other AMAZING vendors listed below! This event will be family friendly and starts at 11:00AM and ends at 3:00PM. We would love to see you guys!
We will be bringing flowers all lovingly grown from our farm on Signal Mountain. Right now we have dahlias (in limited supply!), lisianthus, celosia, zinnias, gomphrena, calendula, honeysuckle, eleagnus, snapdragons, mint, strawflower, lilies, hydrangeas and some other foraged wildflowers! We will be offering medium and large bouquets. We can come up with a beautiful arrangement for you OR you can build your own (which is so much fun!!!)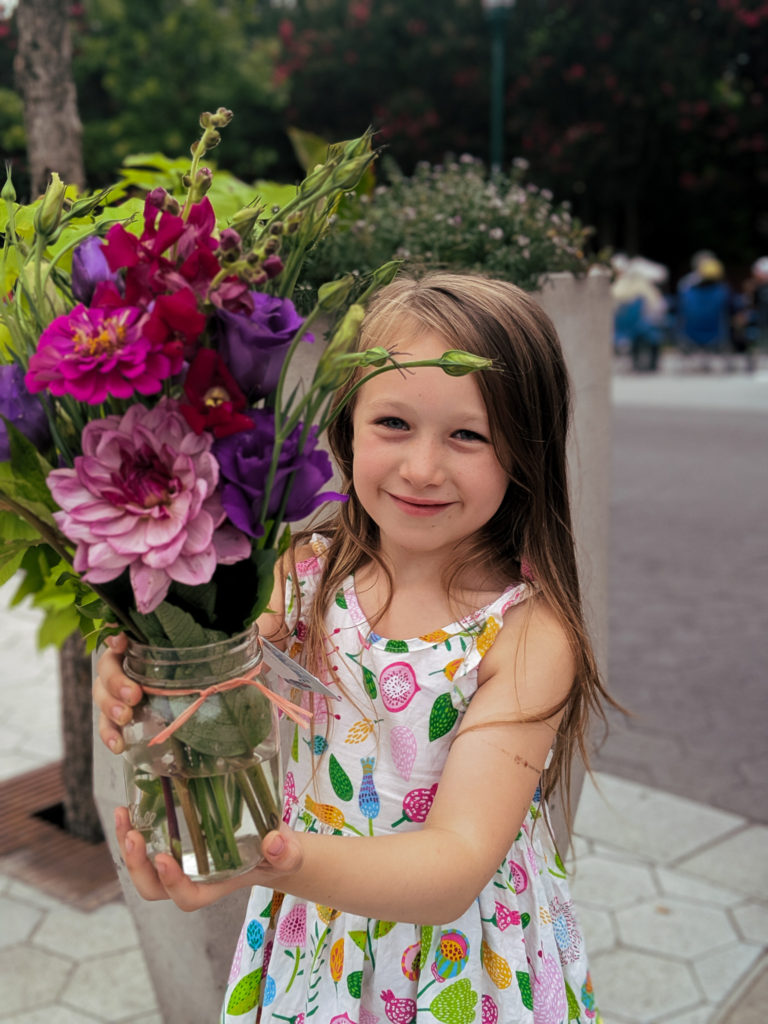 The vendors below are all local businesses (and many that we admire!) We are super excited to be popping up with all these crazy talented people! Come out to have some fun and support small businesses in Chattanooga.
There will also be a GIVEAWAY BUNDLE (valued at $500) full of goodies from The Common General and other vendors! We have given a gift card worth $50 to redeemed for some fresh flowers!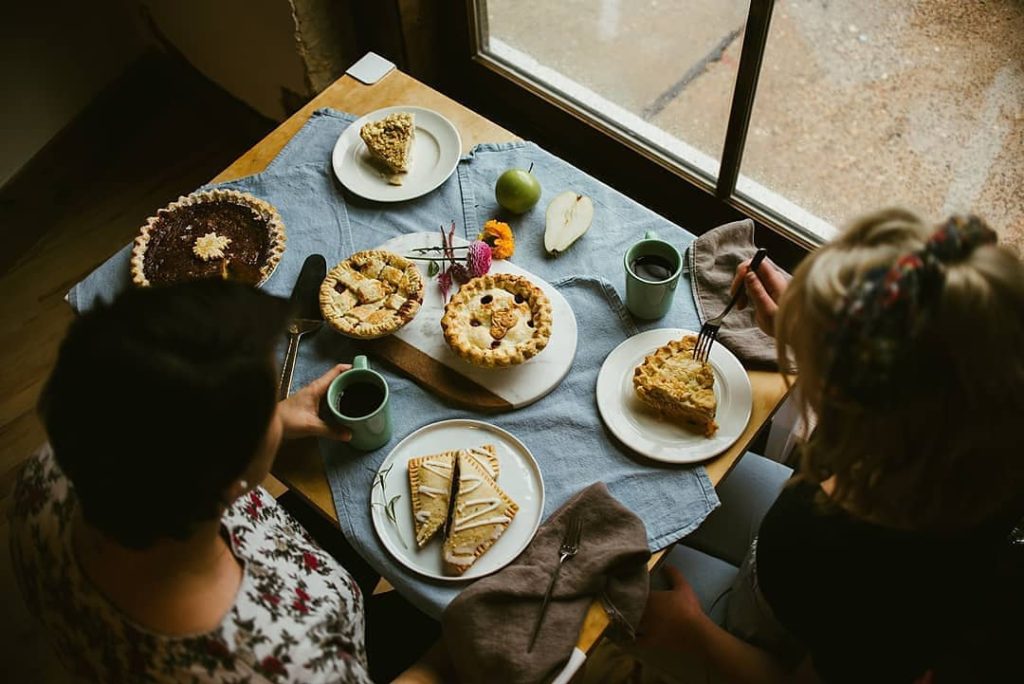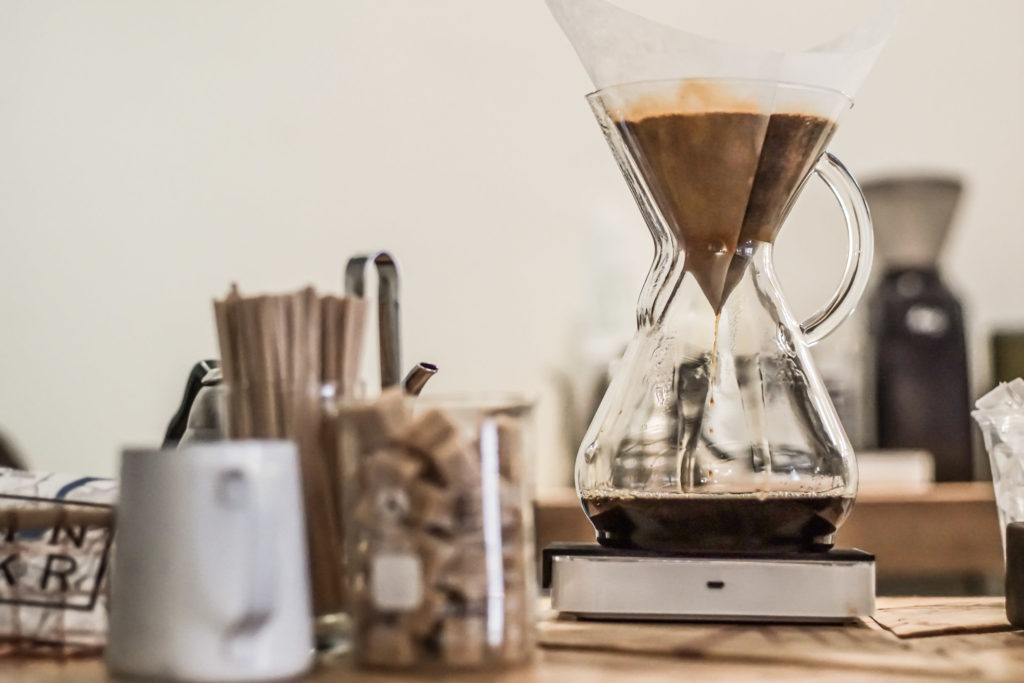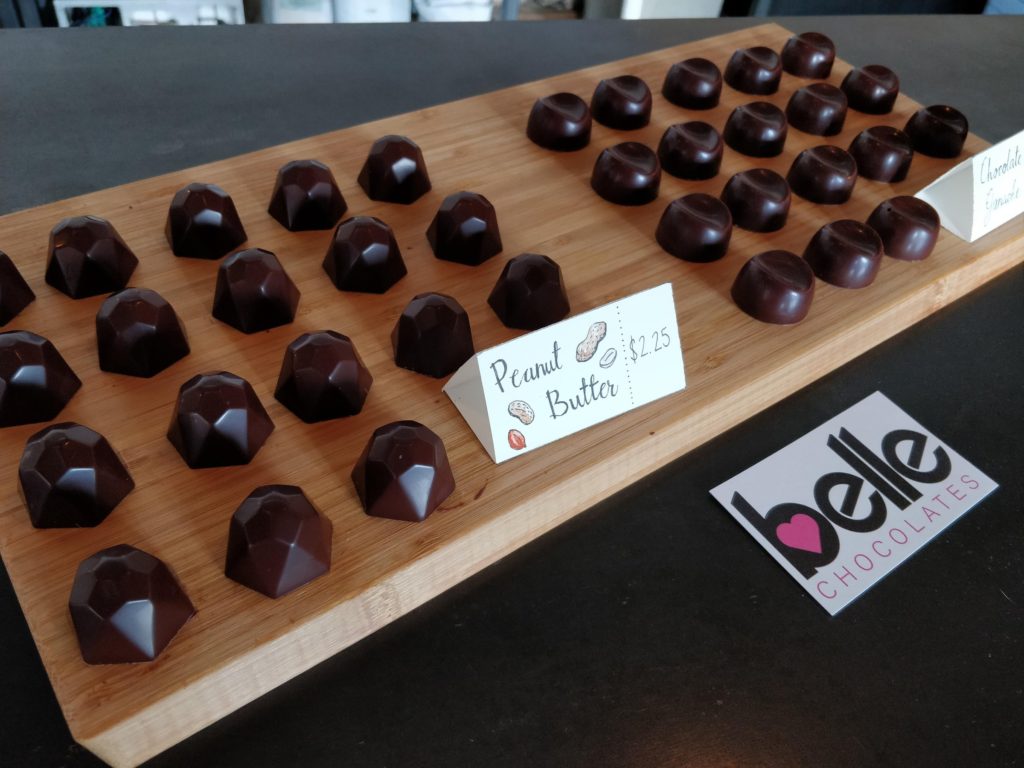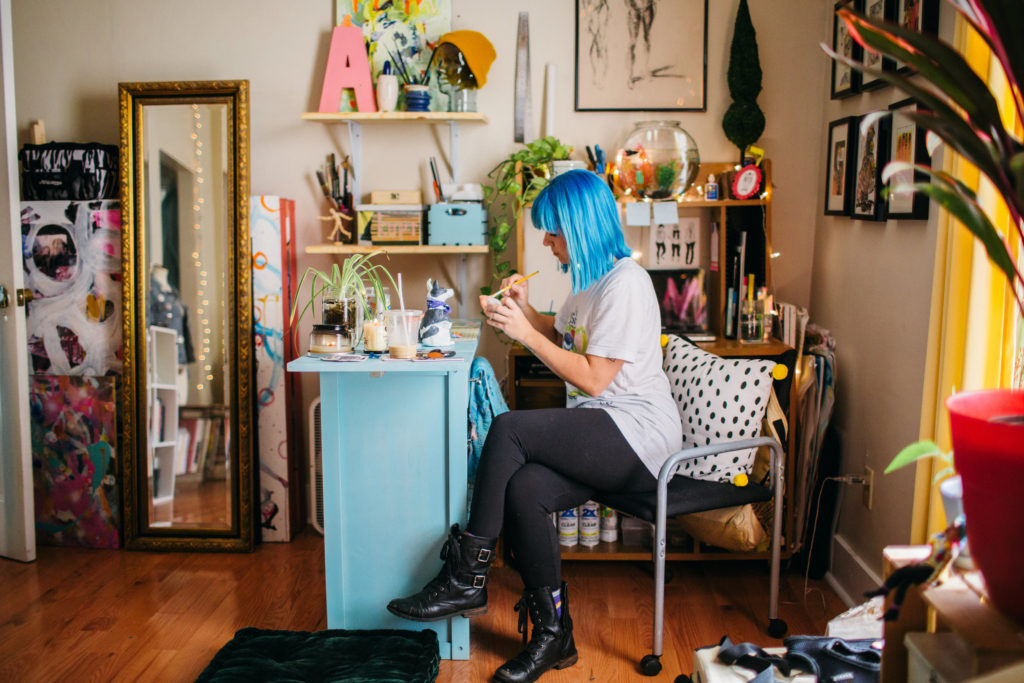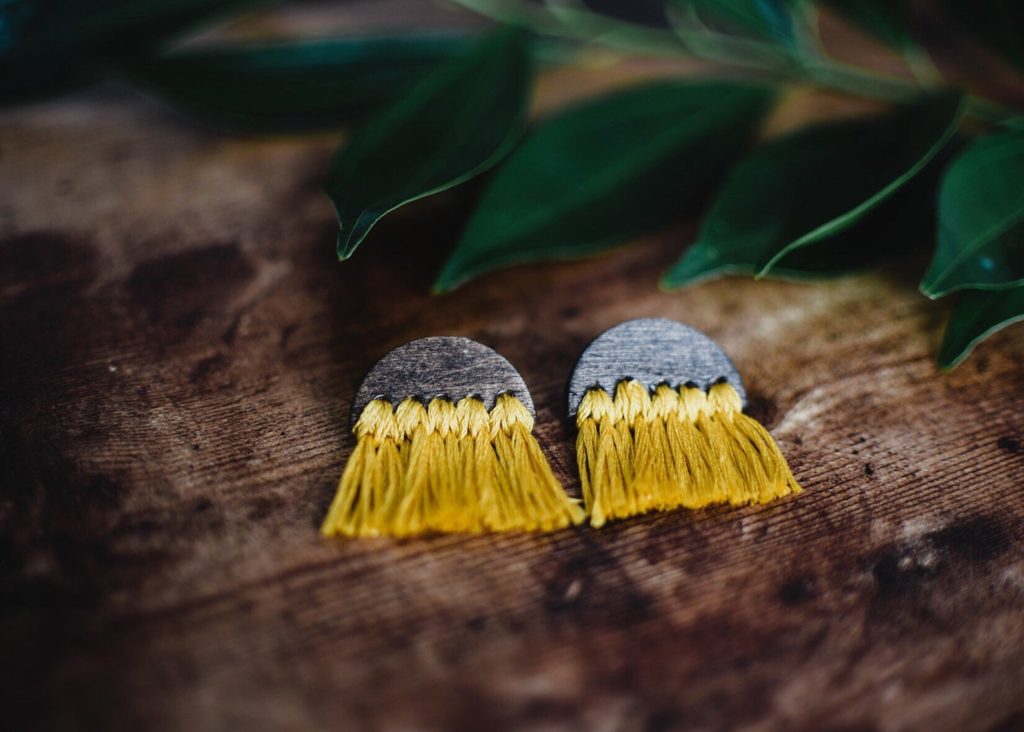 IvoryandOak
CraftEvalution
Odyssey Goods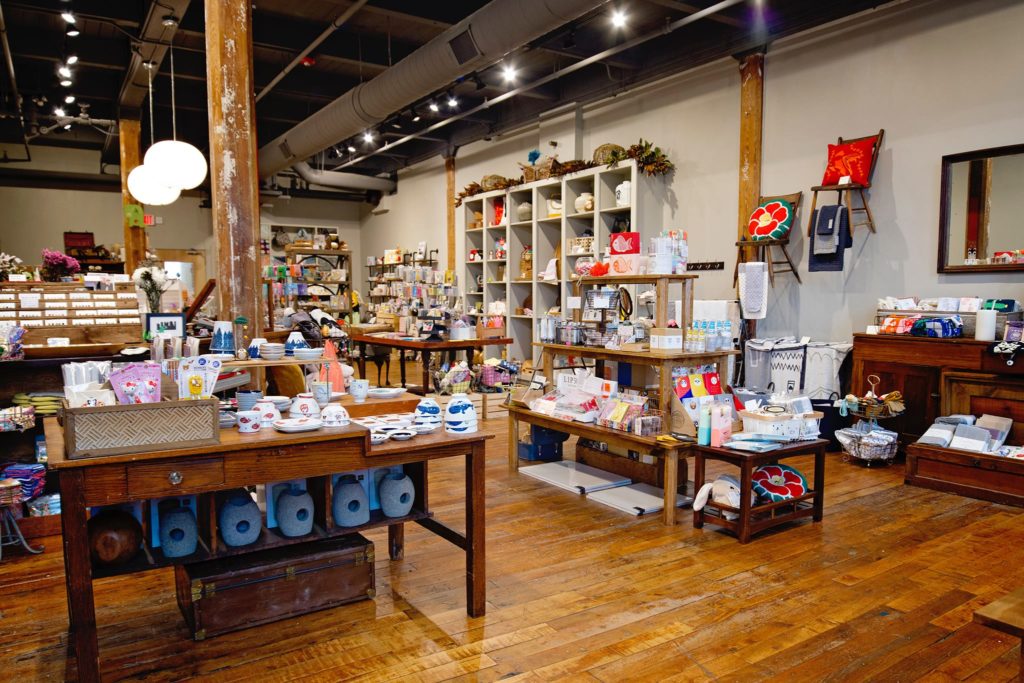 I Go Tokyo Boutique
Frios Gourmet Pops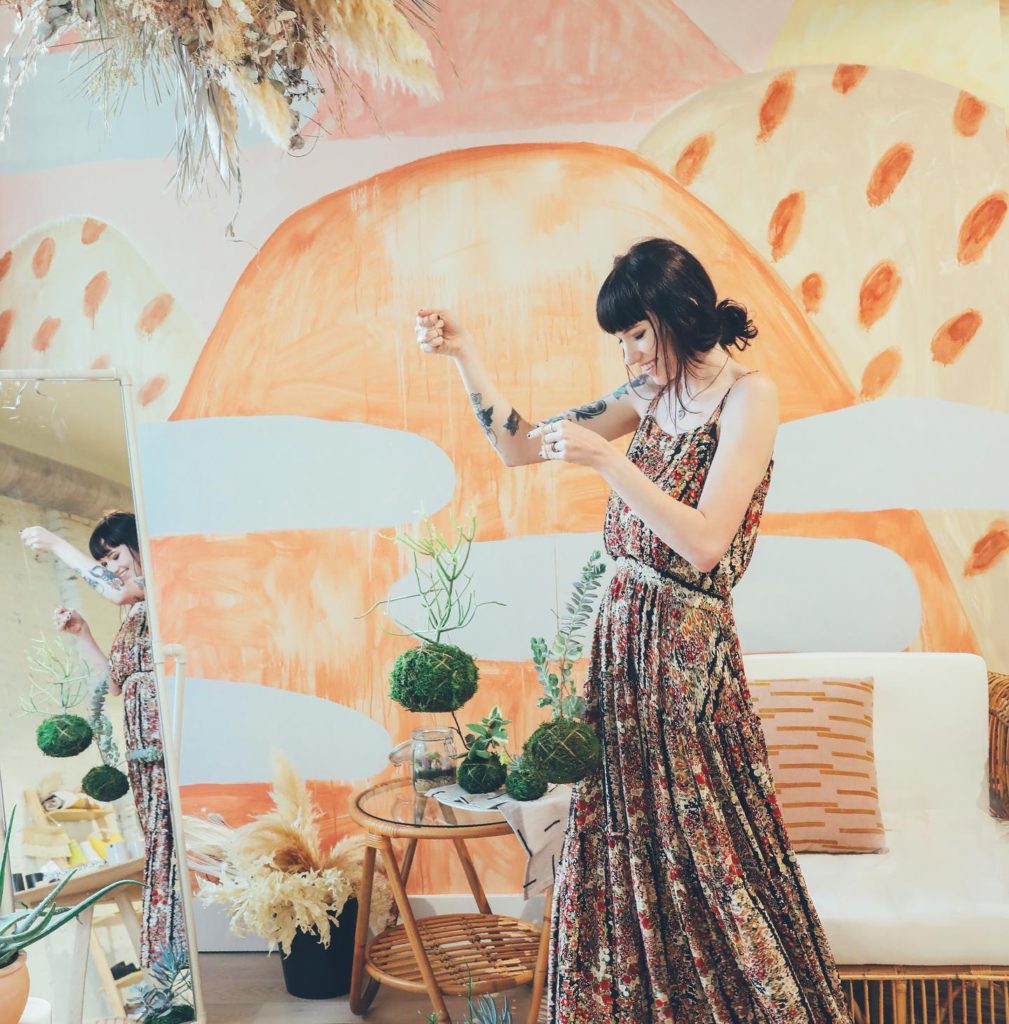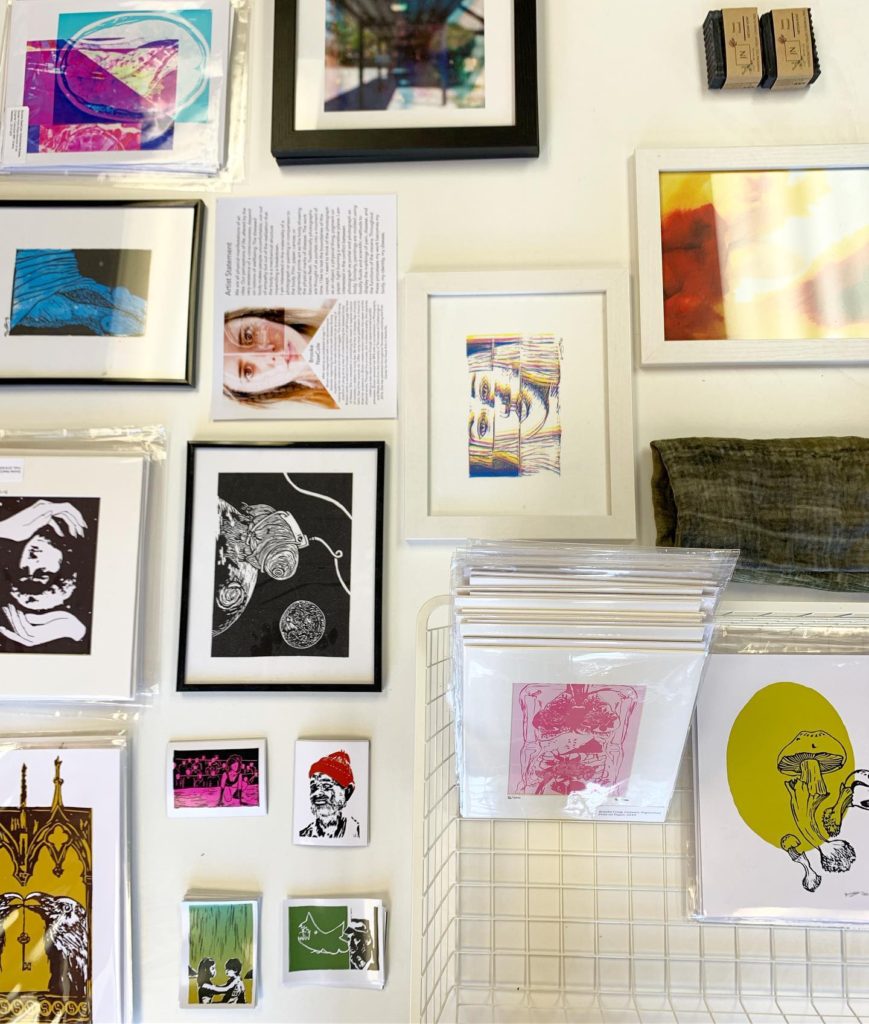 423 St. Francis
Neat Pony
Happy Glass Co
and flash tattoos from Main Line Ink!!
To stay updated, follow the Common General on Instagram and check out their Facebook event page if that is more your preference.
Address: 3800 St Elmo Ave #111, Chattanooga, TN 37409