We were so excited to host our first workshop in our new flower shop on Market Street. We invited Saree Silverman, a sculpture artist and floral designer, to host an 'Intuitive Floral Design' class this past Saturday. It was an amazing experience and we are so grateful to be able to offer educational experiences in this space.
In the future, we plan on hosting more design workshops, seed starting and other gardening skills, kids workshops and more. Follow us on Instagram or Facebook to learn when we announce new events.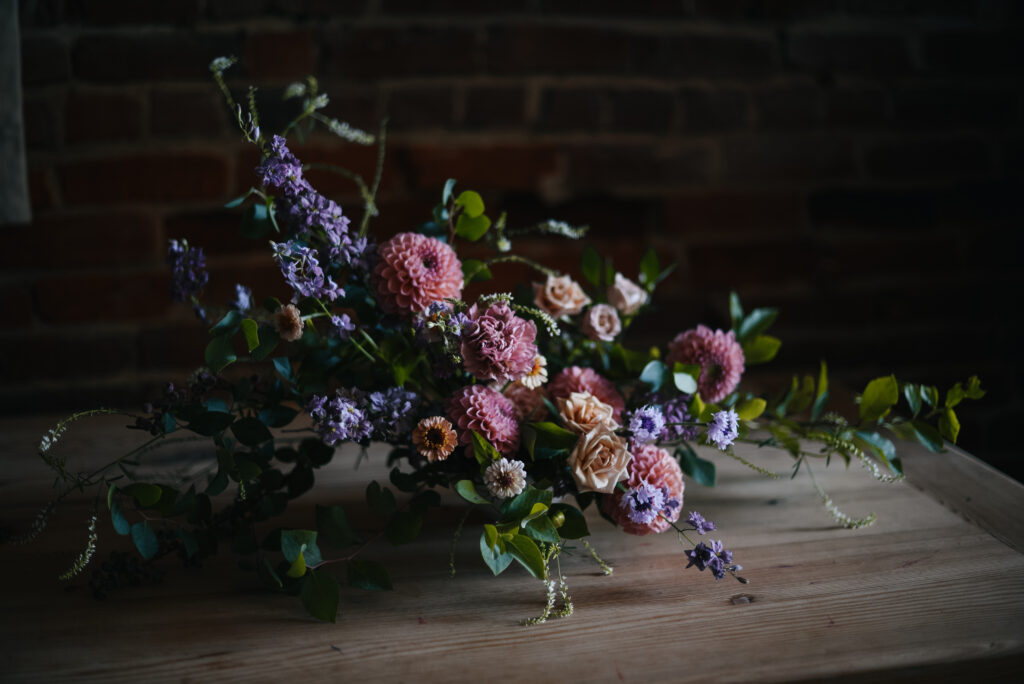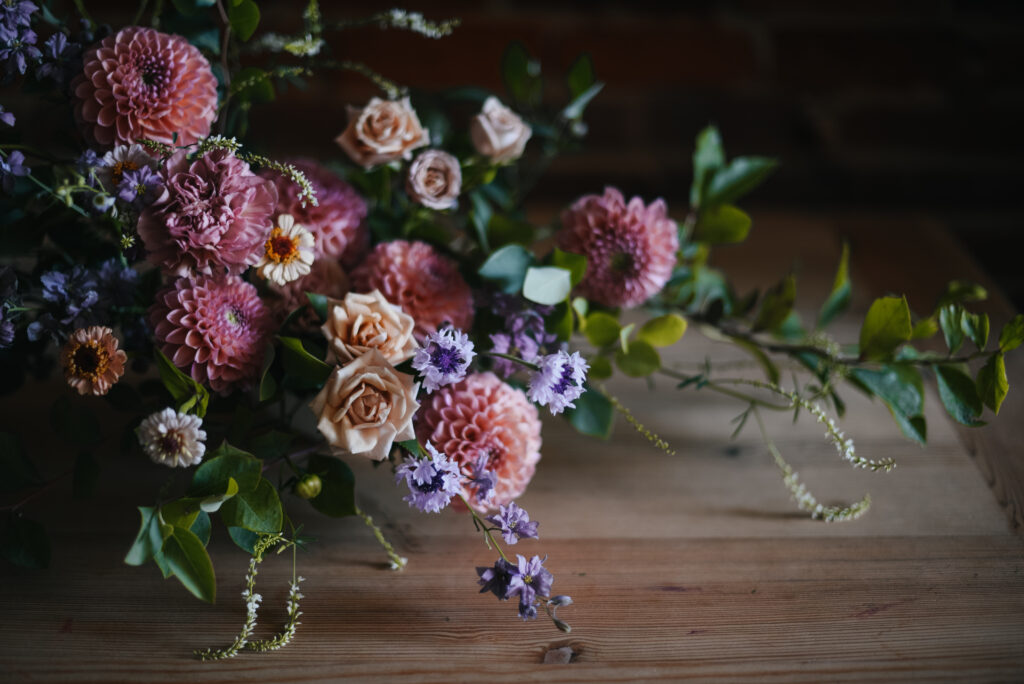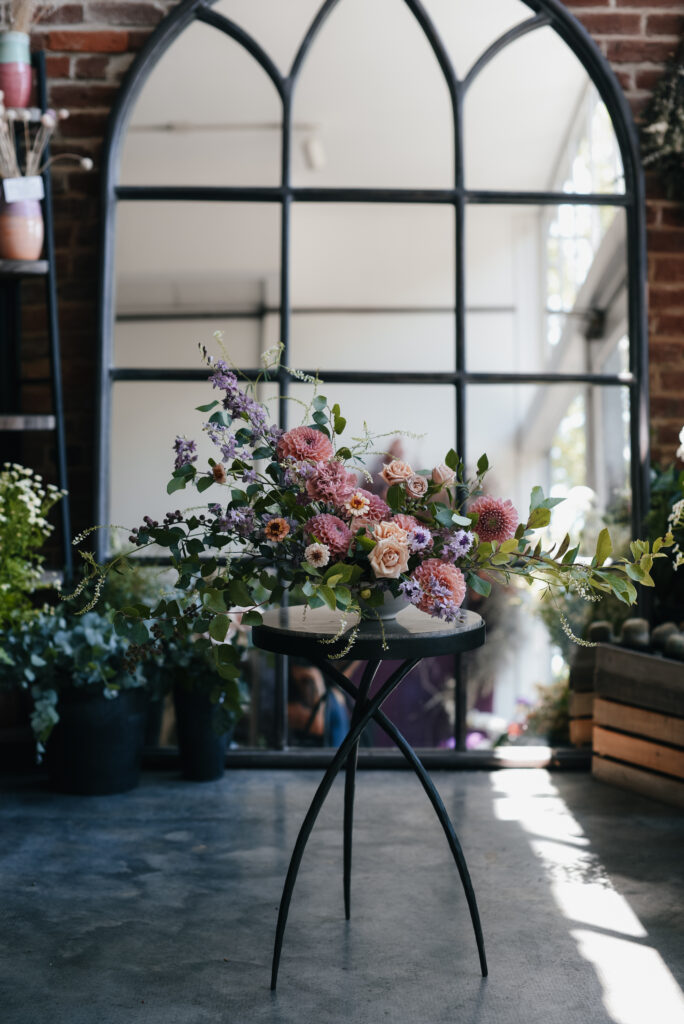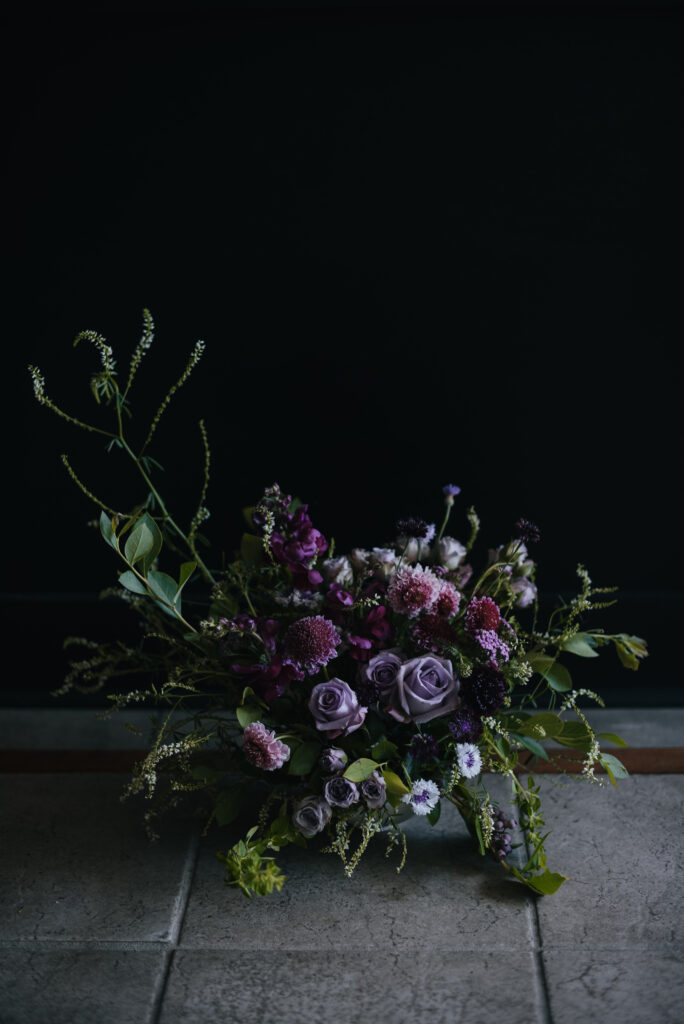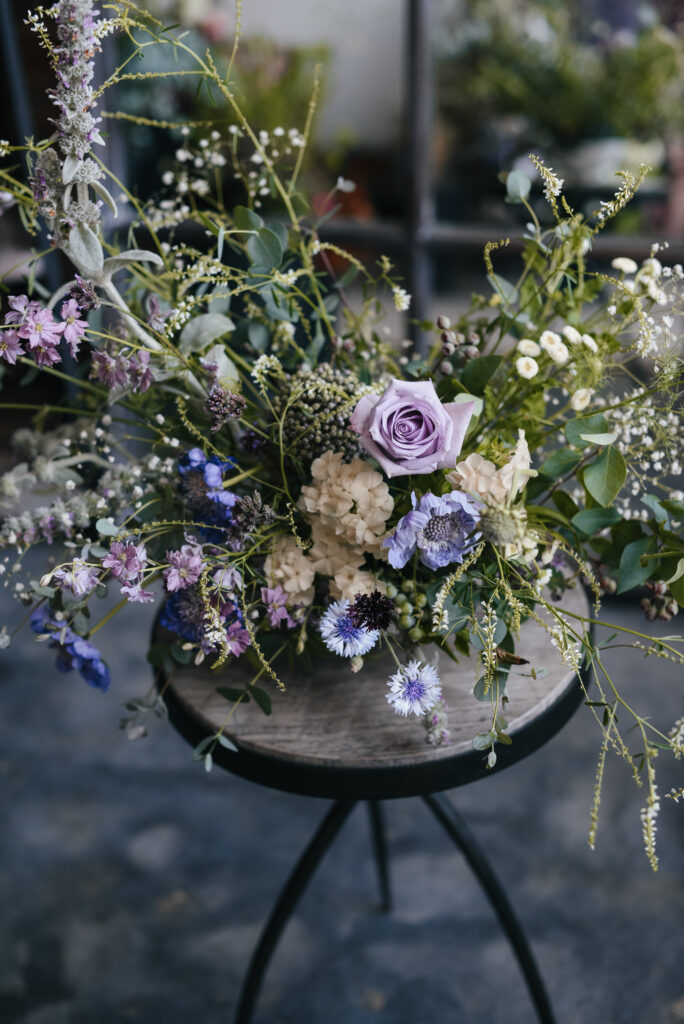 If you would like to follow our events, please visit our Event & Pop-ups here! We will be announcing our next workshops, tomorrow and I will update this post then.